Apple is only looking at outside candidates for the head of its retail division, according to a report from The Wall Street Journal. The position has been empty since last fall when John Browett was let go after less than a year on the job, with the retail division reporting directly to CEO Tim Cook.
Potential external candidates have been wary about taking charge at Apple Retail, largely because the company has not been clear about its future plans for the division, and many outsiders were seen as a poor fit for the job.
Apple's search for a replacement, handled by recruiters Egon Zehnder International, has gone slowly, people familiar with the matter said, and the company has yet to settle on a finalist after interviewing several external candidates. Among those interviewed but rejected as a poor fit were wireless and telecommunications-industry executives, one such person said. A CEO of a privately held retailer in France spurned Apple's overtures, believing it would be hard to change Apple's culture as an outsider, another person said.

Apple doesn't consider internal candidates to be an option, according to a third person familiar with the matter.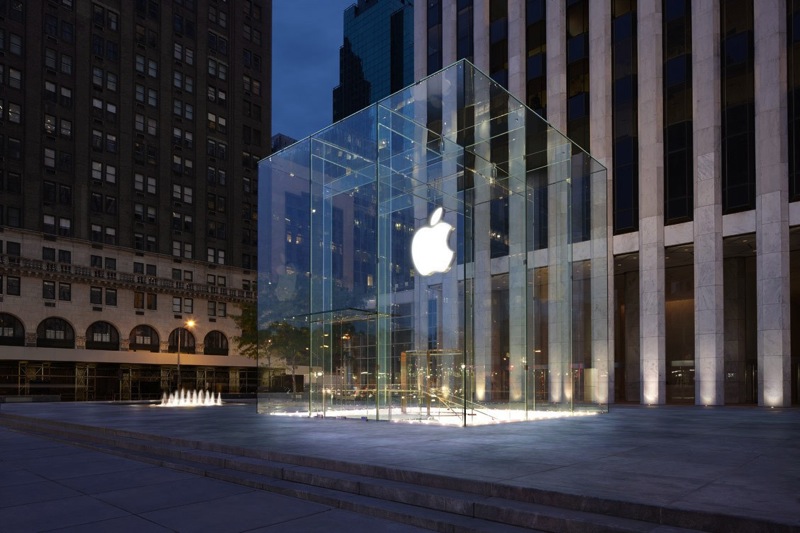 The article does note that a focus on customer service has returned to the stores after, during Browett's tenure, the company began aggressively focusing on sales with a drop in customer satisfaction ratings reflecting that change.
Prior to Browett, Ron Johnson was the head of Apple Retail for more than ten years, making Apple's stores into one of the most profitable retail chains in the world. Johnson left the company to be the CEO of JC Penney, though he was fired from that position earlier this year.
—
Full Story (EN):More …
Prevod :Prevod teksta
Source:MacRumors