After quickly moving to the "Preparing for Shipment" stage on Friday, the first wave of iPhone 7 Plus shipments from Apple are now on their way to customers for delivery on Friday, September 16. Apple has not yet officially updated order statuses to "shipping," but a number of customers have found their new devices showing up in their Apple support profiles and in UPS order tracking. We've seen quite a few reports of iPhone 7 Plus orders showing up, but it's not clear if iPhone 7 units are shipping in volume yet.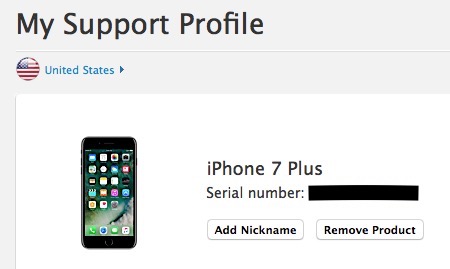 U.S. customers can try to find their orders by using the "Track by Reference" function on the UPS website and searching with their phone numbers, typically the phone number associated with the Apple ID under which the order was made. The Apple order number minus the last two digits may also work. UPS customers who have My Choice accounts may already see their shipments showing up on their accounts without even needing to search.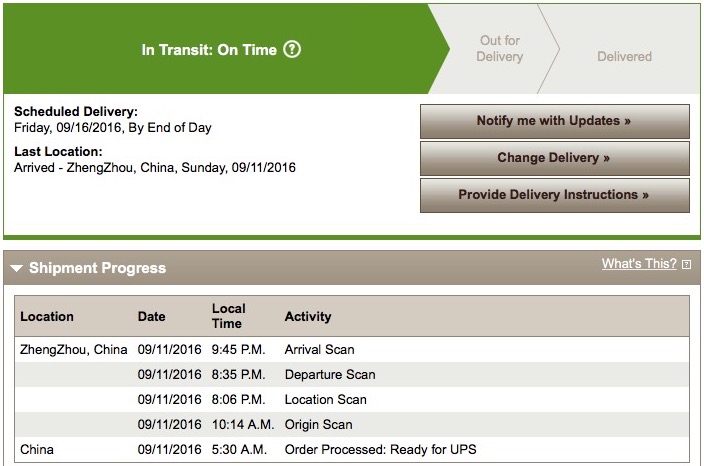 The first wave of shipments is scheduled to arrive to customers on Friday, with delivery services holding packages until that date even if they arrive to regional hubs early. It is not unusual, however, for a few packages to slip through and arrive a day ahead of schedule for a handful of lucky customers.
Those interested in tracking the progress of their phones may want to check out our dedicated forum threads and external links below:
Discuss this article in our forums
—
Full Story (EN):More …
Prevod :Prevod teksta
Source:MacRumors