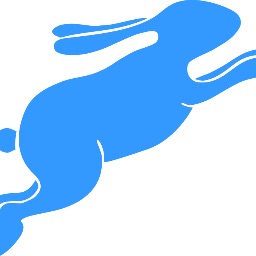 Apple recently acquired its third machine learning company since 2015, purchasing India-based company Tuplejump, reports TechCrunch. Tuplejump focused on simplifying data management techniques and creating tools to make it easy to deal with large quantities of data. From an archive of the now-defunct Tuplejump website:
A few years ago people realised that the volume of data that businesses generate was becoming unwieldy. A new set of technologies to handle this huge amounts of data cropped up. We were one of the early adopters of these 'big-data' technologies. Having helped Fortune 500 companies adopt these technologies we quickly realised how complicated they were and how much simpler they could get.

Thus started our quest to simplify data management technologies and make them extremely simple to use. We are building technology that is simple to use, scalable and will allow people to ask difficult questions on huge datasets.
According to TechCrunch, Apple purchased Tuplejump for its "FiloDB" open source project designed to use machine learning concepts and analytics on massive amounts of data in realtime. It appears FiloDB will continue on as an open source project.
Apple confirmed the acquisition of Tuplejump with its standard statement: "Apple buys smaller technology companies from time to time, and we generally do not discuss our purpose or plans."
Other recent machine learning acquisitions include Perceptio and Turi. Apple is employing machine learning techniques across its operating system, using the technology for features like object and facial recognition in Photos, the new "Portrait" mode in the iPhone 7 Plus, major Siri improvements, and more.
Discuss this article in our forums
—
Full Story (EN):More …
Prevod :Prevod teksta
Source:MacRumors