Just a day after the first MacBook Pro with Touch Bar orders began arriving to customers, a select number of Apple retail stores have received stock and are offering limited quantities of the new machine.
MacRumors reader Nicholas was able to purchase a new 15-inch MacBook Pro at the Apple Store in La Brea, California, and according to a Reddit thread, several other stores across California have also been selling Touch Bar MacBook Pro models. New MacBook Pros have been spotted in Rancho Cucamonga, Fairview, Emeryville, and Walnut Creek, and one Redditor claims to have purchased a 13-inch MacBook Pro from the Soho Apple Store in New York, while a MacRumors reader says he found a MacBook Pro in New Jersey.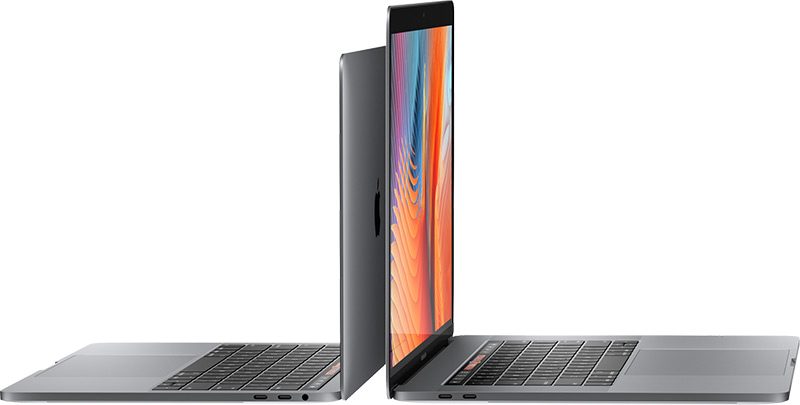 In other parts of the United States, stores do not yet have Touch Bar MacBook Pro models available for purchase, but multiple customers have been told to expect the machines to be in stock starting tomorrow. At some locations, however, customers have been told no MacBook Pro models will be available before Thanksgiving, so country-wide in-store availability may not happen for a few weeks.
Along with limited stock, Apple retail stores are expected to have display models on hand before the end of the week. In Hong Kong, the Touch Bar MacBook Pro has been on display since yesterday, and several customers have reported being told that display models will be in stores as soon as Wednesday.
In store pickup is not available for the new MacBook Pros, so customers hoping to skip the 4 to 5 week wait for a Touch Bar machine will need to call or visit an Apple retail store in person to check stock levels.
Discuss this article in our forums
—
Full Story (EN):More …
Prevod :Prevod teksta
Source:MacRumors