Apple today launched a new repair program for the iPhone 6 Plus, addressing complaints about a manufacturing issue that can cause the iPhone 6 Plus to become unresponsive to touch.
According to Apple, some iPhone 6 Plus devices may exhibit Multi-Touch issues after "being dropped multiple times on a hard surface," causing damage to the device. Under its repair program, Apple will fix affected iPhone 6 Plus devices for a service price of $149.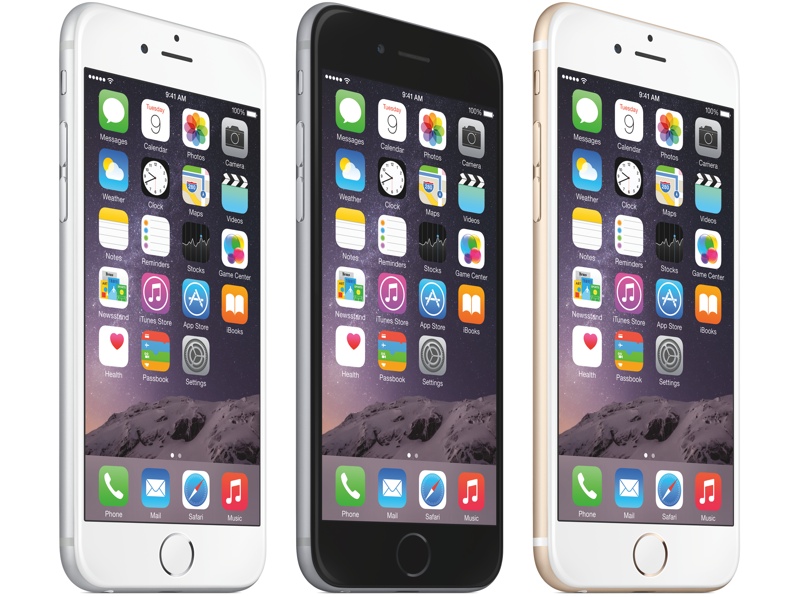 Customers who paid more than $149 to have their devices fixed before the repair program was implemented will be able to get their money reimbursed by Apple.
Complaints about the iPhone 6 Plus touchscreen issue started in August, after iFixit published a video highlighting the bug and dubbed it "Touch Disease." Touch Disease presents as a gray flickering bar at the top of the screen and a display that becomes unresponsive or less responsive to touch.
The problem is believed to be caused by the touchscreen controller chips soldered to the logic board of the phone, making repairs difficult. Third-party repair outlets speculated that the issue could be linked to the same structural design flaw that caused the major "Bendgate" controversy, and Apple's suggestion that it is caused by repeated physical damage seems to confirm that.
Customers who have an iPhone 6 Plus with Multi-Touch issues can visit an Apple Authorized Service Provider or an Apple retail store to see if they qualify for the $149 repair fee.
Discuss this article in our forums
—
Full Story (EN):More …
Prevod :Prevod teksta
Source:MacRumors