Apple today launched a new repair program for iPhone 6s users whose devices may be unexpectedly shutting down. The issue is a limited one only affecting certain devices manufactured between September and October 2015.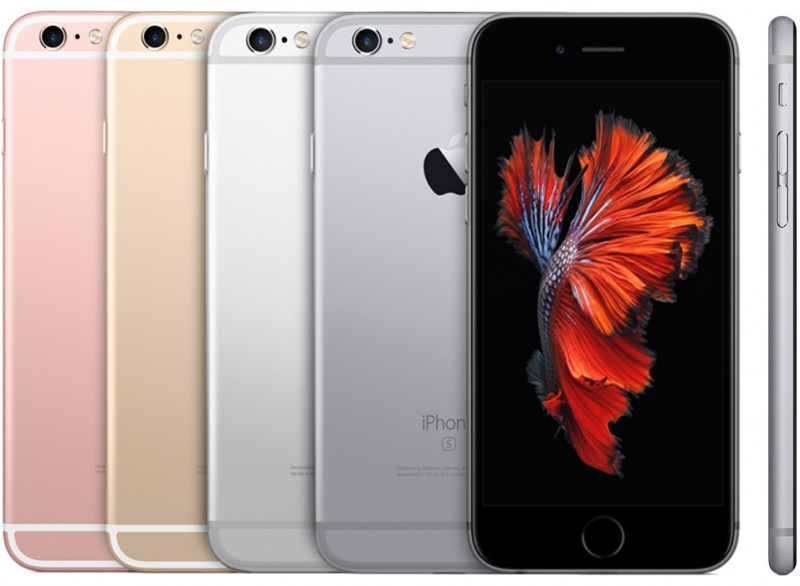 Apple has determined that a very small number of iPhone 6s devices may unexpectedly shut down. This is not a safety issue and only affects devices within a limited serial number range that were manufactured between September and October 2015.

If you have experienced this issue, please visit an Apple Retail Store or an Apple Authorized Service Provider and have your device's serial number checked to confirm eligibility for a battery replacement, free of charge.
Apple's resolution for the issue is to replace the device's battery free of charge, although Apple notes that if there are other problems with a user's device such as a cracked screen that could impair the battery replacement procedure, those issues must be repaired for a fee before the battery issue can be addressed.
Users who previously paid to have their batteries replaced for this issue can contact Apple to request refunds.
Just three days ago, Apple launched a repair program for iPhone 6 Plus owners whose devices are experiencing so-called "Touch Disease" where users may see display flickering or a loss of touch sensitivity. That program carries a $149 repair fee, as Apple says the issue is caused at least in part by the device having been "dropped multiple times on a hard surface."
Discuss this article in our forums
—
Full Story (EN):More …
Prevod :Prevod teksta
Source:MacRumors