Starting on November 24, Hermès boutiques will begin selling an exclusive "Equateur Tattoo" Apple Watch band designed using a jungle print from naturalist artist Robert Dallet, reports Vogue's French site.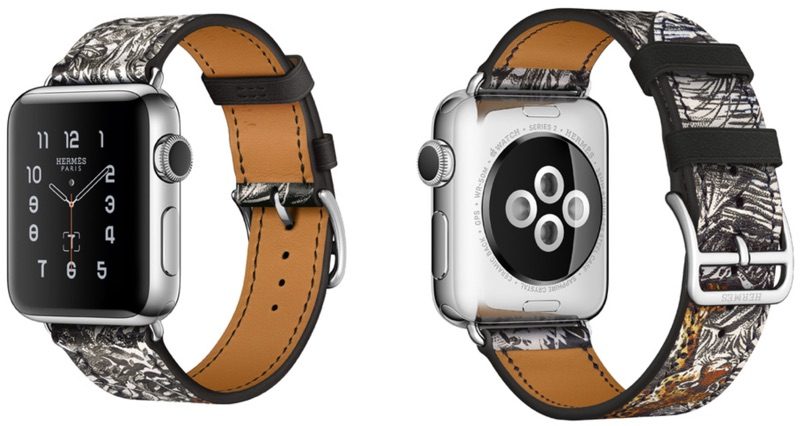 Priced at 419 euros, the band is similar to the Single Tour that Hermés has offered for several months and features the same design that's been previously used by Hermès on other products. It has a jungle leaf design in black and white, with a colorful cheetah at one side of the band.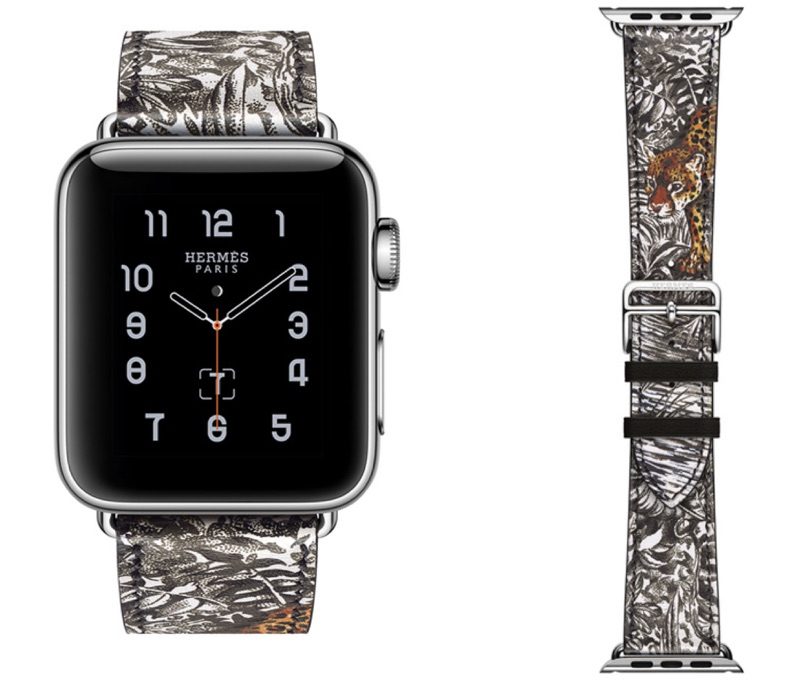 Though Apple and Hermès have a partnership that sees Apple selling Apple Watch Hermès models with exclusive Hermès bands, the new Robert Dallet band will not be available in Apple Stores. It will be sold in limited quantities in Hermès locations and is expected to sell out quickly.
Discuss this article in our forums
—
Full Story (EN):More …
Prevod :Prevod teksta
Source:MacRumors