Two free third-party Touch Bar apps have been making the rounds this week that may be of interest to some owners of new MacBook Pros. The apps essentially offer alternative ways of accessing pre-existing macOS functions.
TouchSwitcher adds an icon to the right side of the Touch Bar that when tapped brings up a list of currently running apps for quick app switching, similar to the Command + Tab keyboard shortcut.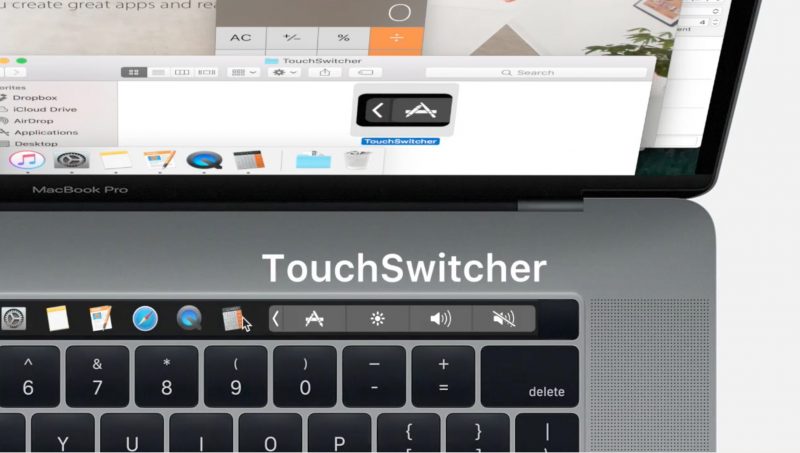 One limitation of the Touch Bar discovered by TouchSwitcher's developer is that only one non-system control can be displayed in the right-hand strip, meaning other Apple apps compete for the same space.
iTunes for example overrides TouchSwitcher when music is played, and the TouchSwitcher app must be restarted to make it re-appear in the control strip. To manually regain access to the default media control button, users can long press on the TouchSwitcher app icon to quit it.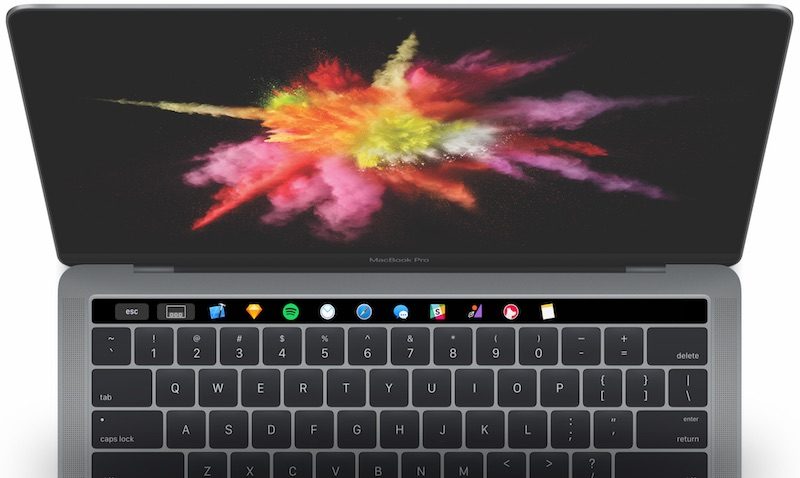 Another new app called Rocket lets users launch apps from the Touch Bar. Rather than live in the system control strip on the right though, Rocket is a standalone app that can be invoked using a keyboard shortcut, whereupon it displays a list of app icons along the left side of the Touch Bar.
TouchSwitcher and Rocket (listed as a beta) can be downloaded for free directly from the developers' websites.
Discuss this article in our forums
—
Full Story (EN):More …
Prevod :Prevod teksta
Source:MacRumors