Apple has been in the smart home market for over two years, having introduced its HomeKit framework in the fall of 2014 alongside iOS 8, but HomeKit has been slow to get off the ground because of the company's strict requirements.
Amazon, meanwhile, entered the smart home market somewhat later with its Alexa-enabled Echo in-home speaker officially launching in the summer of 2015, but Amazon's Echo already supports a wider range of products.
The difference between the two? Open and closed development, as explored by Reuters in a new article that details the different approaches that Amazon and Apple have taken when developing their smart home offerings.
Apple maintains strict control over its HomeKit platform, with a heavy focus on security and simplicity. Manufacturers who want to create a HomeKit product are required to use special HomeKit chips priced up to $2, along with specific WiFi and Bluetooth chips.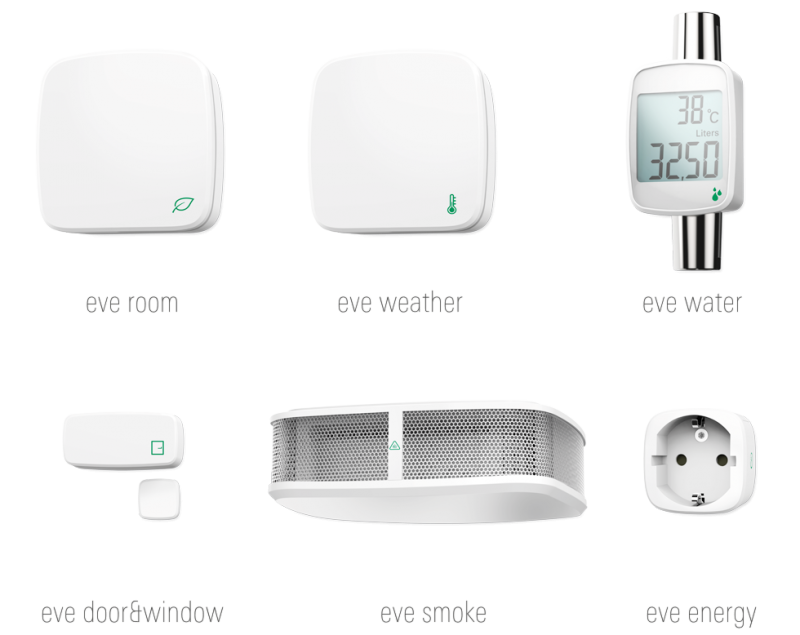 Bluetooth-enabled HomeKit products from Elgato
HomeKit devices have to be made in factories certified by Apple, and then have to be sent to Cupertino for rigorous testing, a process that can take three to five months and must be conducted in secret.
Amazon's process for smart home products that work with Alexa is much simpler, taking a matter of days to complete. Smart home companies simply need to write code and send it for Amazon to review — that's it. No special chips, no secure factories, and no specific oversight. Companies can send a product to a third-party lab for testing to earn a specific "Works with Alexa" label, a process that is completed "within 10 days."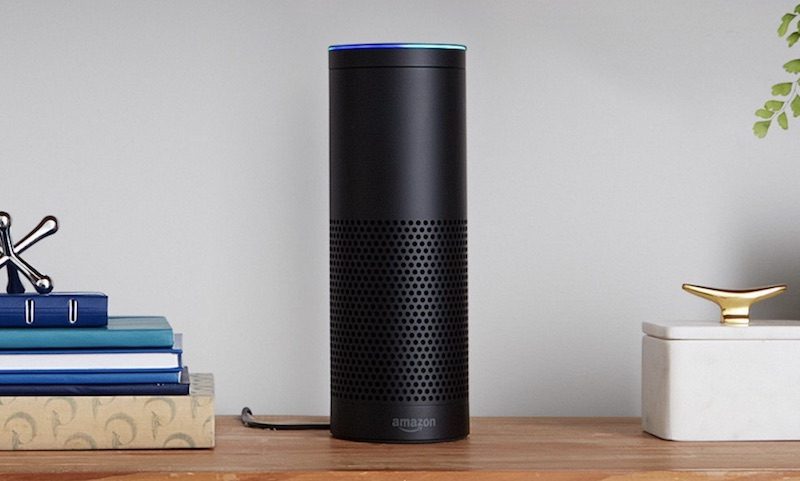 Amazon's Alexa-enabled Echo
As
Reuters
points out, while HomeKit doesn't work with as many products, it supports Bluetooth, is much more secure, and has a quicker setup process. Security, which Amazon can't promise, is a key differentiator between the two companies and a factor that could ultimately entice more consumers in the long run. A non-hackable smart home product like a door lock or a camera provides more peace of mind than quick compatibility.
Amazon acknowledges that unlike Apple, it can't guarantee the security of third-party devices. A company spokeswoman did note that sensitive commands like unlocking doors have an extra layer of security such as a voice-controlled PIN.
Reuters spoke with several HomeKit manufacturers, and all were satisfied with Apple's approach. "It makes for a better user experience," said Incipio senior engineer Ahmed Abdallah, speaking about HomeKit's ability to work offline. "They found issues with our product before we released it that we didn't find in our testing," said Nanoleaf CEO Gimmy Chu.
Amazon's simpler certification process has led to over 250 smart home products being certified to work with Alexa, while Apple has certified approximately 100 devices. Alexa-enabled devices have also been selling rapidly, with an estimated 10 million sales over the holiday season, while Apple's HomeKit sales are less clear.
Apple spokeswoman Trudy Muller said the company is leading the industry by being the first to integrate home automation into a major platform with iOS 10. "The number of HomeKit-compatible accessories continues to grow rapidly with many exciting solutions announced just this month," she said.
Apple is rumored to be ramping up its smart home efforts through a smart home hub that's similar to the Amazon Echo, with built-in Siri capabilities, a speaker, and a microphone, allowing it to be used for controlling smart home accessories.
For more detail on the lengths that Apple goes to in order to ensure that its HomeKit products are secure, make sure to read the full analysis over at Reuters.
Discuss this article in our forums
—
Full Story (EN):More …
Prevod :Prevod teksta
Source:MacRumors