Huawei, currently the world's third largest smartphone manufacturer, is planning on developing its own voice assistant to compete with Apple's Siri, Amazon's Alexa, and Alphabet's Google Assistant, reports Bloomberg.
The company is said to have more than a hundred engineers that are in the early stages of developing the AI assistant. Sources that spoke to Bloomberg say Huawei plans to implement Chinese language support and target domestic users while Huawei smartphones continue to work with Google Assistant and Amazon Alexa outside of China.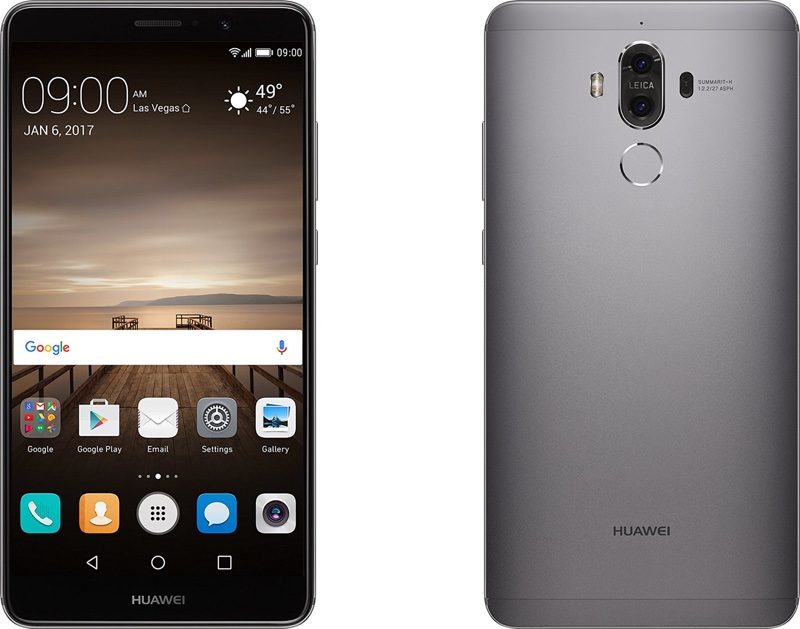 Huawei has been stepping up its efforts to compete with Apple, Samsung, and other major smartphone players in recent months. After dethroning Xiaomi to become the world's third largest smartphone maker, Huawei has now set its sights on Apple, and its own voice assistant could help set it apart.
According to Huawei consumer head Richard Yu, the company wants to become the number one smartphone manufacturer in the world by 2021. To do that, Huawei will need to break into the U.S. market, something that it hasn't yet managed to do.
Huawei does not currently have carrier agreements with the four major carriers in the United States, making it difficult for customers to acquire Huawei smartphones, but Huawei executives are aiming to change that in the future.
To better compete with Apple, Huawei recently launched an ad campaign that uses Justin Long, well known for his role in Apple's popular "Get a Mac" campaign. Long is currently promoting Huawei's most recent device, the Mate 9.
Discuss this article in our forums
—
Full Story (EN):More …
Prevod :Prevod teksta
Source:MacRumors