Apple recently invited a small group of reporters to Cupertino for a roundtable discussion about the Mac, and while the conversation was primarily focused on the Mac Pro, Apple also revealed that it has no plans for Macs with touchscreens or Macs powered solely by ARM chips, rather than Intel processors.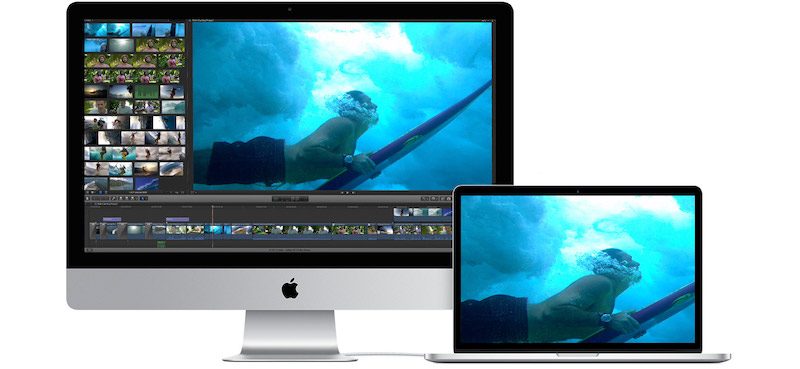 Ina Fried, reporting for Axios:
The company has no plans for touchscreen Macs, or for machines powered solely by the kind of ARM processors used in the iPhone and iPad. However, executives left open the possibility ARM chips could play a broader role as companion processors, something that showed up first with the T1 processor that powers the Touch Bar in the new MacBook Pro.
Apple marketing chief Phil Schiller aptly said "no" when asked about the prospect of touchscreen Macs in particular.
Matthew Panzarino, reporting for TechCrunch:
It's worth noting that, when asked about a touch display here, in the context of efforts like Microsoft's Surface Studio, Schiller replies "No."

"That's a whole other long discussion we can get into, but suffice it to say, it's not a big need of the Mac Pro customers that we're trying to address," he says. "You mentioned again how we're talking about both the iMac and MacBook — I do think that we have a two-prong desktop strategy with both iMac and Mac Pro, we think are each going to be important for pro desktops."
It's not the first time that Schiller or Apple have dismissed the idea of a touchscreen Mac. In November, he said that Apple has tested a touchscreen Mac and "absolutely come away with the belief that it isn't the right thing to do." He even went as far as calling the idea of a touchscreen iMac "absurd."
"Can you imagine a 27-inch iMac where you have to reach over the air to try to touch and do things? That becomes absurd." He also explains that such a move would mean totally redesigning the menu bar for fingers, in a way that would ruin the experience for those using pointer devices like the touch or mouse. "You can't optimize for both," he says. "It's the lowest common denominator thinking."
Apple design chief Jony Ive has likewise said that a touchscreen Mac would "not be a particularly useful or appropriate application of Multi-Touch."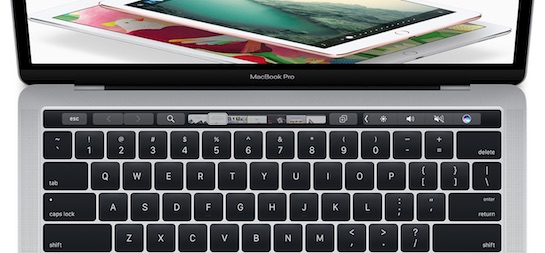 For now, it appears the closest we will get to a touchscreen or ARM-based Mac is the latest MacBook Pro, which has a Touch Bar powered by an ARM-based T1 chip as a companion processor. Apple has said one thing and later reversed course in the past, however, so the company's roadmap could change in the future.
Discuss this article in our forums
—
Full Story (EN):More …
Prevod :Prevod teksta
Source:MacRumors