Intel plans to move up the launch of its 14-nanometer Coffee Lake processors, introducing them in August of 2017 instead of January 2018. According to DigiTimes, the launch is being moved up because of "increasing competition from AMD's Ryzen 7 and Ryzen 5 processors."
The site says Intel will release several K-series Core i3, i5, and i7 processors starting in August, along with its Z370 chipsets. Additional CPUs will come at the end of 2017 or early in 2018.
Intel also plans to unveil its Basin Falls platform, with Skylake-X and Kaby Lake-X processors at Computex 2017, which takes place from May 30 to June 3, which is two months earlier than originally scheduled.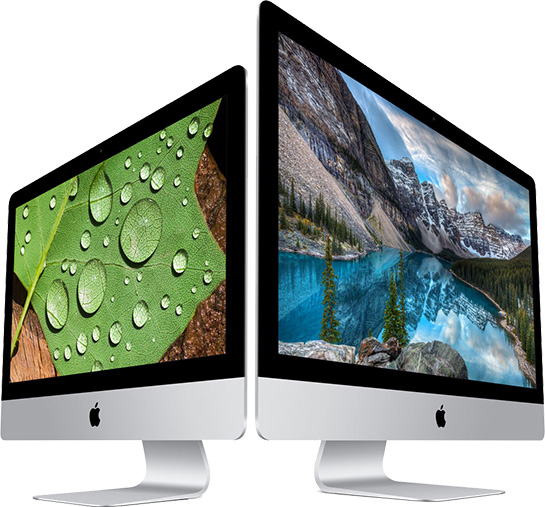 Intel's Skylake-X series features 140W processors with 6, 8, and 10-core architectures, while Kaby Lake X-series features a 112W quad-core processor. Intel also plans to release a 12-core Skylake-X processor in August. Intel's Basin Falls platform could potentially be used in future Mac Pro machines and the rumored high-end server-grade iMac.
Coffee Lake chips appropriate for Apple machines were originally set to launch somewhere around the second quarter of 2018, so if rumors of Intel's updated timeline are true, the launch could be moved forward to either late 2017 or early in 2018.
Coffee Lake chips are manufactured on Intel's 14-nanometer process and will be the fourth processor family to use the architecture after Broadwell, Skylake, and Kaby Lake.
Apple is rumored to have new machines in the works for 2017, including new iMacs, which are likely to use Kaby Lake chips.
Discuss this article in our forums
—
Full Story (EN):More …
Prevod :Prevod teksta
Source:MacRumors