Apple is looking for a programming chief, suggesting the company is serious about delving further into original programming, reports The Information.
In its search to find someone to lead its video efforts, Apple is said to have met with former HBO president and programming lead Michael Lombardo earlier this year to "discuss Apple's video programming strategy." Lombardo left his high-profile role as HBO president in early 2016 to become a producer because he wanted a more active creative role.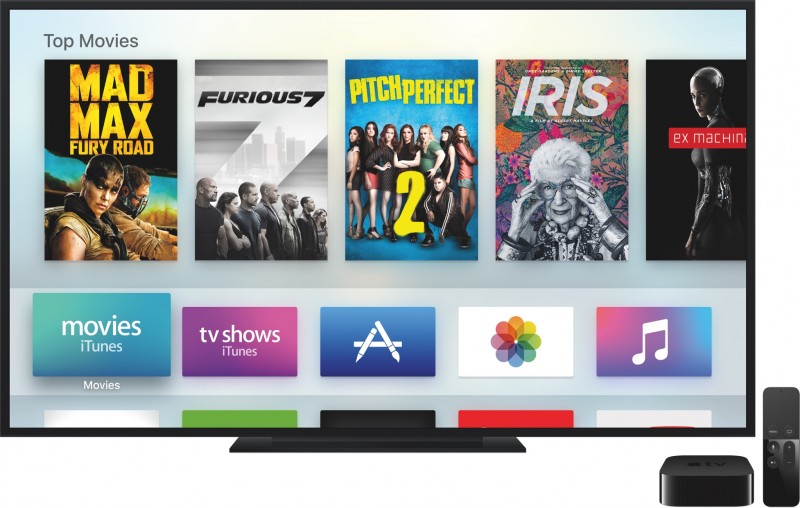 Lombardo is currently producing a show for HBO, but given his meeting with Apple, it's possible the company is considering him for the head programming role. Apple is said to be actively seeking to fill the position, which could answer some questions Hollywood has about the company's video plans.
While the company has taken on a few projects like reality competition show "Planet of the Apps" and the "Carpool Karaoke" series, many in Hollywood have been flummoxed by what exactly Apple wants to do with video. Questions include how far Apple wants to go in making its own shows and whether it wants to compete with Netflix, Amazon and Hulu.
Apple CEO Tim Cook in January said that Apple has a "toe in the water" testing original television programming, so it's possible Apple itself doesn't yet know how far it wants to go with original content. In early May, Cook said in an interview that Apple is experimenting with original content and learning from that experience. "We're learning and we'll see where this takes us," he said.
Apple has several original television programs in the works, including "Carpool Karaoke," "Planet of the Apps," and "Vital Signs," with the two former shows having already been announced, but none of the content has debuted as of yet.
Apple is planning to use the television shows to promote its Apple Music service, with Apple iTunes chief Eddy Cue saying Apple is not aiming to compete with Netflix, but there have been hints suggesting the company's content ambitions could perhaps run deeper than simple Apple Music promotion.
January rumors indicated Apple was building a "significant" business around original television shows with plans to launch content in the vein of HBO's "Westworld" and Netflix's "Stranger Things," and in February, Eddy Cue reportedly met with execs from Paramount Pictures and Sony Pictures in pursuit of a "transformative acquisition."
Apple's television plans have, however, fallen through so many times over the years due to negotiation difficulties that it's unclear how original content will pan out.
Discuss this article in our forums
—
Full Story (EN):More …
Prevod :Prevod teksta
Source:MacRumors