Pearl Automation, the vehicle accessory company founded by ex-Apple engineers and which debuted its $500 "RearVision" wireless backup camera system just one year ago, has shut down following poor sales of the device, reports Axios.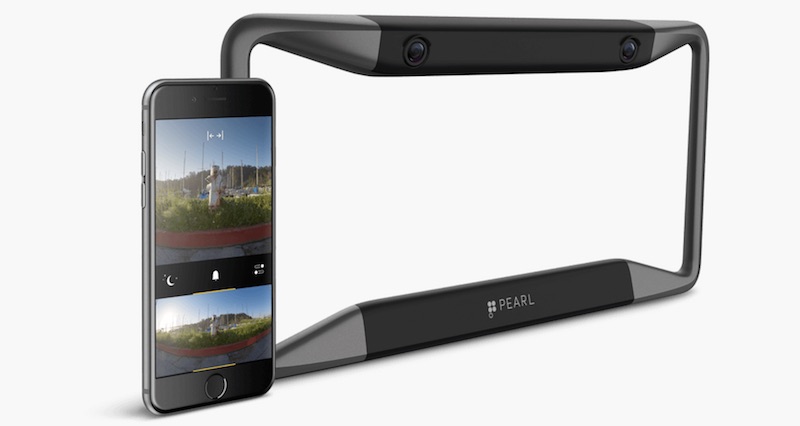 What happened: Early product sales disappointed, which was exacerbated by a high burn rate.

What next? The Pearl Automation team received several "acqui-hire" offers, but opted instead to shut down and part ways, according to a source close to the situation.
RearVision, which went on sale last September, was a license plate frame with dual HD cameras, solar power, and Bluetooth to wirelessly connect to an OBD port hub and an iPhone or Android phone. While it was a slick and easy to install system, the $500 price tag undoubtedly contributed to its downfall.
Pearl appears to have had larger ambitions related to autonomous driving technology and driver safety, but with its initial project suffering from poor sales, the company lacked the resources to push forward on its follow-up products.
Discuss this article in our forums
—
Full Story (EN):More …
Prevod :Prevod teksta
Source:MacRumors