Apple may be planning to acquire music recognition service Shazam, reports TechCrunch, which would be one of the most high-profile acquisitions Apple has made since it purchased Beats in 2014.
Shazam is a well-known music service that uses machine learning techniques to identify short audio clips from songs, television shows, and more. Shazam operates a standalone app for iOS, macOS, and watchOS, but also has a close relationship with Apple.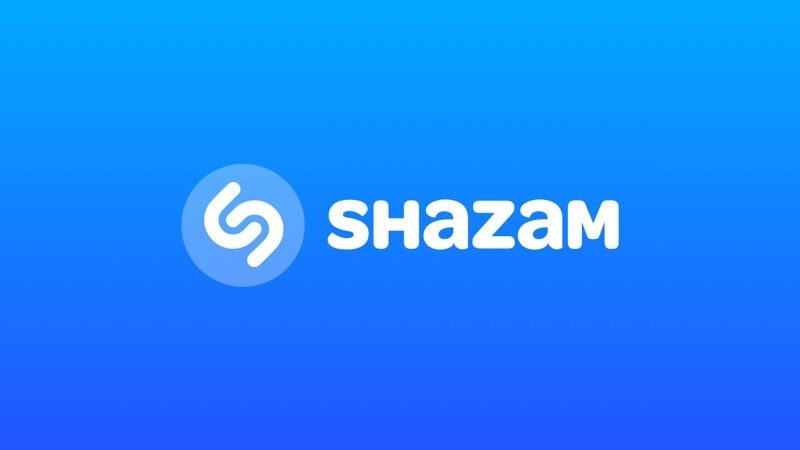 Since iOS 8, Shazam has been integrated into Siri, and it's what powers the feature that lets Siri identify songs that are playing aloud. If, for example, there's a specific song on television and you ask Siri "What song is this?" Siri uses Shazam to identify it.
Shazam is integrated with Apple Music, and Apple Music subscribers who Shazam a song can then tap to play it directly in Apple Music and can add it to a Shazam playlist. Shazam also has an augmented reality feature that allows you to find content based on pictures captured with the Shazam app.
One of TechCrunch's sources said the deal could be worth nine figures, while another says Apple may shell out somewhere around $401 million. Both numbers are lower than the $1.02 billion valuation Shazam received during its last funding round in 2015.
Apple and Shazam could sign a deal as soon as this week, with an announcement planned for Monday.
Discuss this article in our forums
—
Full Story (EN):More …
Prevod :Prevod teksta
Source:MacRumors