The new developer betas of iOS 11.3 and tvOS 11.3 introduce AirPlay 2 features, allowing for multi-room music playback on Apple TVs using your iPhone.
With iOS 11.3 installed on an iOS device and tvOS 11.3 installed on one or more fourth or fifth-generation Apple TVs, you can use AirPlay 2 to stream music to multiple devices at the same time.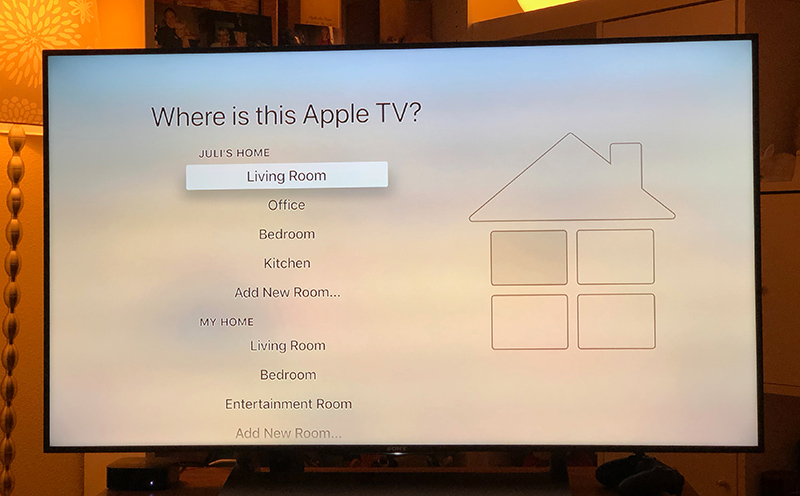 For example, with two Apple TVs running tvOS 11.3 set up in different rooms in the house, you can use the iPhone to play the same song on both, successfully using the multi-room audio feature of AirPlay 2.
Installing tvOS 11.3 prompts you to add your Apple TV to your HomeKit setup, and you'll be asked to choose a room for it during the setup process. After that's done, the Apple TV is displayed as an available device in the Home app. You can't do much with Apple TV in the Home app, but you can play and pause music.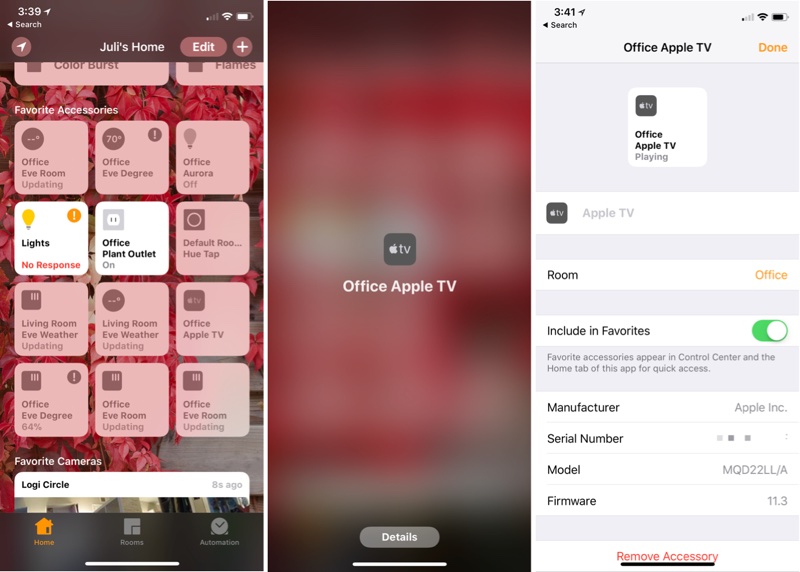 Announced as part of iOS 11 back in June when the operating system was first introduced, AirPlay 2 introduces features like multi-room audio playback from iOS devices and improved buffering.
AirPlay 2 functionality is limited to devices running the current iOS 11.3 and tvOS 11.3 developer betas, so it basically only works with the Apple TV right now. AirPlay 2 has not yet officially been released by Apple, but in the future, third-party speakers and Apple's own HomePod will support the feature. When AirPlay 2 compatible devices are widely available, you will be able to use AirPlay 2 to control all of the different speakers and devices located throughout your home, for a full multi-room audio experience.
HomePod, which will be available starting on February 9, will not ship with multi-room audio support. It's possible multi-room HomePod playback will be available once iOS 11.3 launches to the public, however, as iOS 11.3 is not set to be released until the spring.
Apple hasn't provided specific details on when the HomePod will be updated with multi-room support beyond stating that it will come in a later update, and AirPlay 2 was missing from the detailed rundown of iOS 11.3 features that Apple shared this morning ahead of the beta's release, so Apple's plans aren't quite clear.
At the current time, AirPlay 2 on iOS 11.3 and tvOS 11.3 is rather buggy and the implementation is clearly incomplete, but Apple will likely make significant improvements over the iOS 11.3 beta testing period.
Discuss this article in our forums
—
Full Story (EN):More …
Prevod :Prevod teksta
Source:MacRumors