In addition to our more in-depth coverage of the latest Apple news and rumors at MacRumors, Quick Takes is a new column that will provide a bite-sized recap of other Apple-related headlines on weekdays.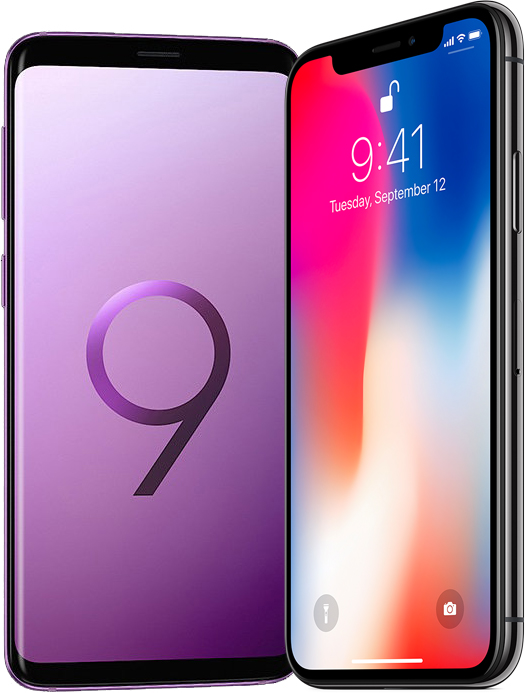 February is generally a slower time of the year for Apple, but Monday's news cycle has been slightly busier given it is the first day of Mobile World Congress in Spain, where many Apple rivals unveil new products.
Monday, February 26:
Apple CEO Tim Cook will be co-chairman at the annual China Development Forum next month, according to The Wall Street Journal. It will be the second consecutive year that Cook speaks at the forum, and reportedly his fifth appearance at a major event in China in a little over a year.

Context: Cook has been visiting China more frequently in recent years as he attempts to strengthen Apple's relationship with the Chinese government. Apple is often at the mercy of Chinese laws, such as one requiring iCloud accounts in China to be hosted by a Chinese data center by the end of this month.
CBS today launched CBS SPORTS HQ, a 24-hour digital network offering live streaming of sports news, highlights, and analysis, but not actual games. The stream is free to watch in the United States on the CBS Sports website, and through the CBS Sports app for iPhone, iPad, Apple TV, and other platforms.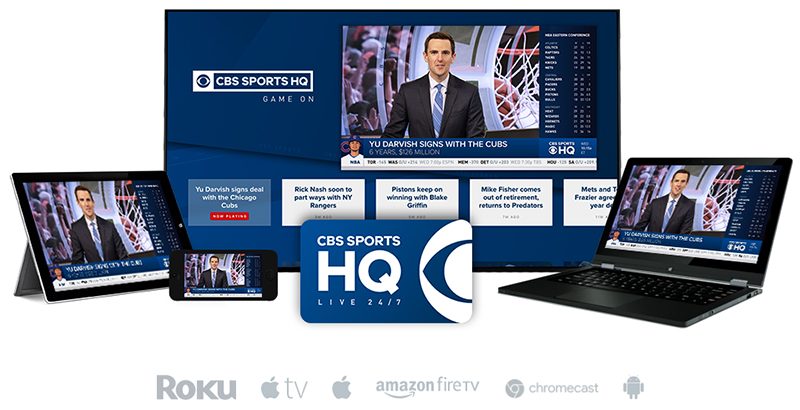 Context: CBS SPORTS HQ should cater to cord-cutters, and the best part is that no cable TV subscription is required. It should be the sports equivalent of CBS's successful CBSN streaming news network.
Billionaire investor Warren Buffett told CNBC that his company Berkshire Hathaway has purchased more shares of Apple than any other stock over the past year. Berkshire Hathaway increased its Apple holdings by 23.3 percent, to 165.3 million shares, according to SEC filings published a few weeks ago.

Context: Berkshire Hathaway has been increasingly bullish on Apple over the past few years. Buffett believes Apple has an "extraordinary consumer franchise" with a very strong ecosystem. AAPL is up over two percent following the positive comments, and up over 15 percent since February 8.
Samsung indirectly poked fun at the iPhone X during its Galaxy S9 introduction on Sunday. During the presentation, the company's marketing chief Justin Denison said "and as always, you know, there's no notch," referring to the cutout at the top of the iPhone X for the TrueDepth camera system.

Skip to the 18:00 mark to listen to Samsung poke fun at the iPhone X



Context: While some other Android smartphone makers like Huawei and Asus appear to be embracing the notched design, the Galaxy S9 looks virtually identical to the Galaxy S8, with slim top and bottom bezels that uniformly stretch across the device. The device even retains a 3.5mm headphone jack.
A new unofficial app called OneCast has launched that claims to bring Xbox One game streaming to the Mac with 1080p video and low input lag. Features include support for multiple profiles, full screen or windowed mode, and playing with an original Xbox One wireless controller on Mac via USB or Bluetooth.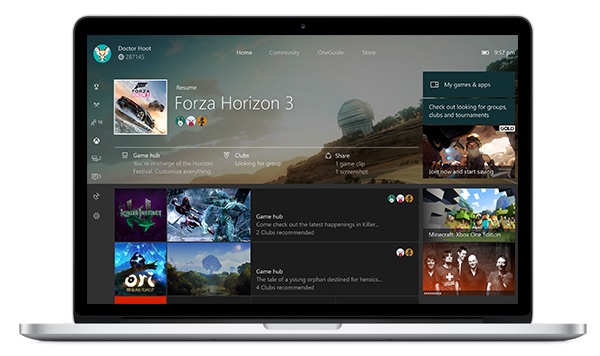 Context: The app allows Xbox One games to be played remotely, whether in another room away from the TV, or even while away from home by streaming over an internet connection. Keep in mind this app isn't sanctioned by Microsoft, which only officially supports Xbox One streaming on Windows 10.
For more Apple news and rumors coverage, visit our Front Page, Mac Blog, and iOS Blog. Also visit our forums to join in the discussion.
Discuss this article in our forums
—
Full Story (EN):More …
Prevod :Prevod teksta
Source:MacRumors