When Sonos introduced the new Sonos One back in October, the company confirmed it would add AirPlay 2 support to Sonos speakers later in 2018.
At the time, Sonos did not specify which of its devices would support the new protocol, but Sonos appears to have offered some clarification in the form of new details provided to Mac Observer.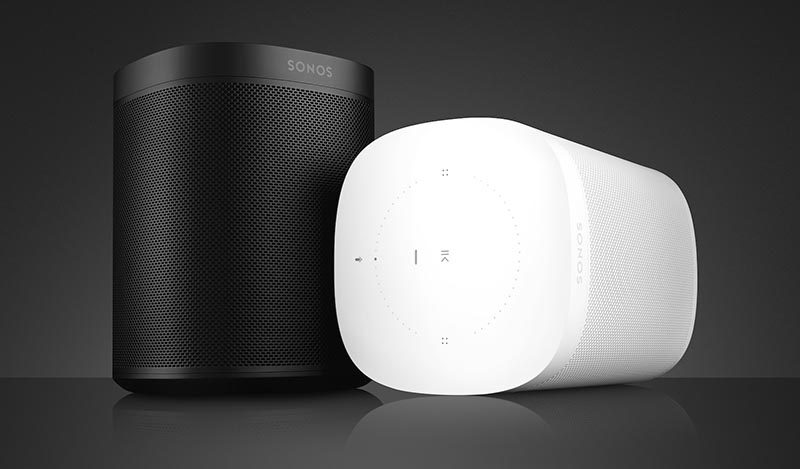 Mac Observer says native AirPlay 2 support will be available on the Playbase, the newest version of the Play:5, and the Sonos One.
Older Sonos speakers will not support AirPlay 2 on their own, but they can be paired with the Playbase, the Play:5, or the Sonos One to enable AirPlay 2 functionality. A Sonos Play:1 grouped with a Sonos One, for example, will support AirPlay 2.
Since we all like things to be simple, here's the easy test to remember: if your Sonos has touch controls, it natively supports AirPlay 2. If your Sonos is old enough to have buttons, it only supports AirPlay 2 in a group.
Apple thus far has not released AirPlay 2, despite the fact that it was first introduced as a feature of iOS 11 back in June of 2017. AirPlay 2 functionality was initially included in iOS 11.3 and tvOS 11.3 betas, but it was pulled ahead of the release of those updates.
AirPlay 2 functionality is now included in iOS 11.4 and tvOS 11.4, but it is not yet clear if the features will be included in the final version of the software.
Discuss this article in our forums
—
Full Story (EN):More …
Prevod :Prevod teksta
Source:MacRumors