Netgear's Arlo brand today announced the launch of the new Arlo Audio Doorbell and Arlo Chime, a new smart doorbell solution that's designed to pair with wire-free cameras in the Arlo lineup.
The Arlo Audio Doorbell doesn't include its own camera, as it's meant to be used with existing Arlo home security camera options. It pairs up with an Arlo camera installed in a home's entryway and adds doorbell functionality, but it can also be used on a standalone audio-only basis.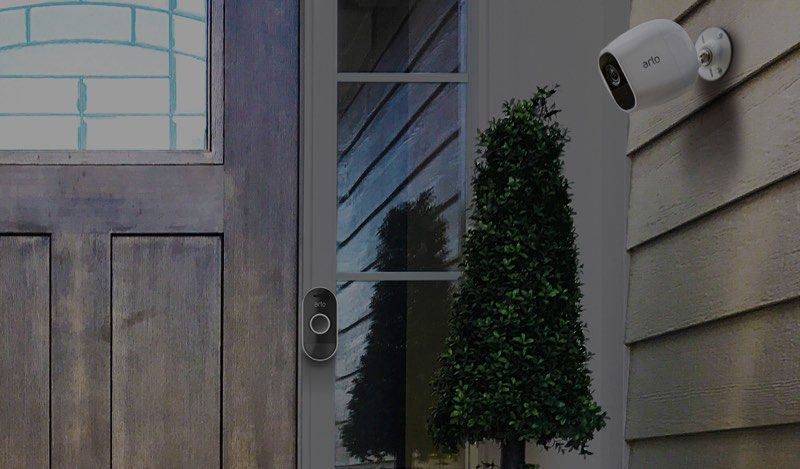 Able to work via batteries or as a replacement for a home's existing doorbell setup, when the Arlo Audio Doorbell is pressed, it activates your iPhone with an incoming VoIP call interface so you can speak with whoever is at your door. If you're not home, the person can leave an audio message.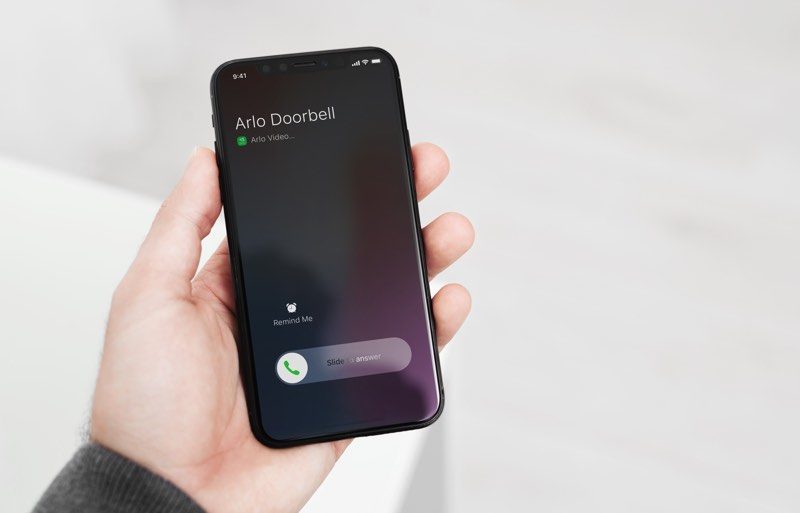 "When a guest rings the Arlo Audio Doorbell, users immediately receive a phone call on their smartphone via the Arlo app, prompting them to either answer the call or send a prerecorded message for a quick reply. Couple this standout feature with the simple, wire-free setup and users have a seamless way to modernize the traditional doorstep greeting."
A connected camera provides an image of the entryway so you can see who is at the door through the accompanying Arlo app, and with the addition of the Arlo Smart Chime speaker, you can hear the doorbell ring anywhere in the house if you've replaced your existing chime.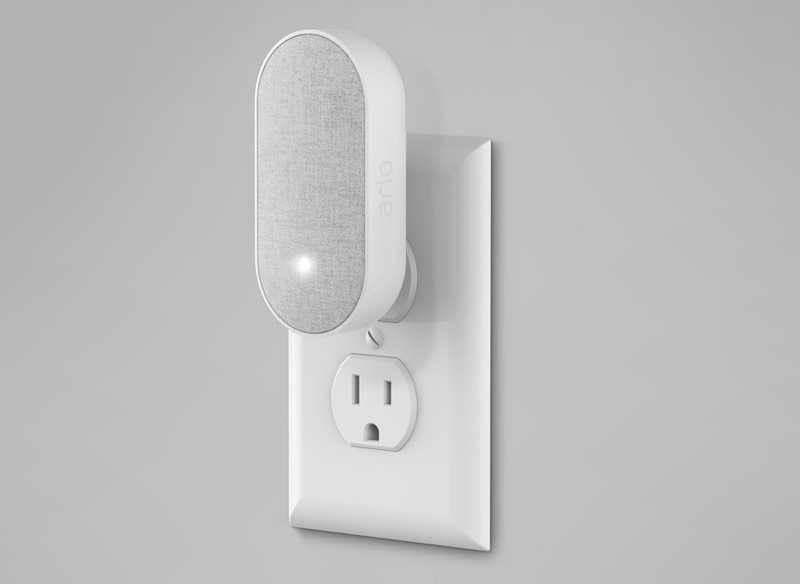 When paired with a camera that includes the Arlo Smart subscription service, intelligent people detection is included and there's an option to call emergency services closest to the camera's location.
The Arlo Audio Doorbell is resistant to weather conditions that include snow, rain, and heat, and your incoming audio calls are recorded and can be played back for 7 days with included 7-day rolling audio cloud storage.
The Arlo Audio Doorbell and Chime are an interesting alternative to other smart doorbell setups for those who are already in the Arlo ecosystem. As Arlo home security cameras don't include HomeKit, the new doorbell also will not be HomeKit-compatible.
Arlo plans to share more information on the Arlo Audio Doorbell and Chime, including pricing, later this year.
Discuss this article in our forums
—
Full Story (EN):More …
Prevod :Prevod teksta
Source:MacRumors