Apple executives in charge of the company's video efforts will be attending the Toronto International Film Festival this week to scope out potential movie acquisitions, reports Variety.
The site says that at least one of the top programming executives, which includes Jamie Erlicht and Zack Van Amburg, will be at the festival to look for new content that could fill out an upcoming entertainment service.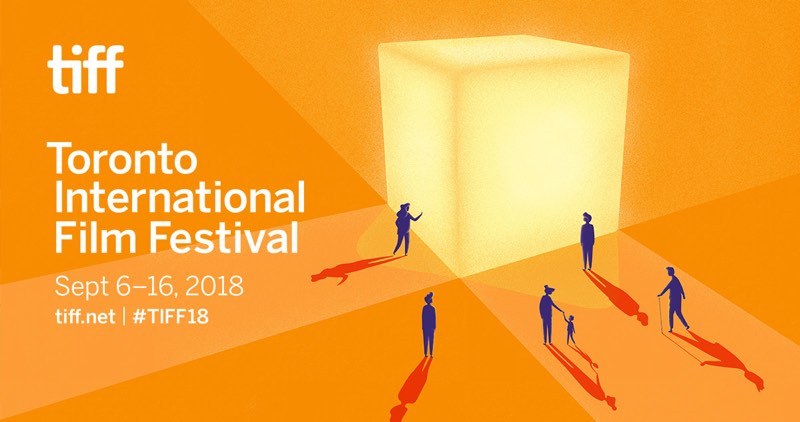 The Toronto International Film Festival is set to kick off on Thursday, September 6, and it will run through Sunday, September 16. This will mark the first time that Apple executives have attended the film festival, and the company will be competing with at least one other TV giant — Amazon. Amazon executives are also going to be attending the festival to look for new movies to pick up.
342 films are set to be shown off at the Toronto International Film Festival, with a list of content available on the website for the festival.
While Apple has more than a dozen original television shows that are in the works, it has thus far established few deals for movies.
In fact, we only know about one potential movie deal with Cartoon Saloon, a company that develops animated movies like "The Secret of Kells," "The Song of the Sea," and "The Breadwinner."
Rumors have suggested that Apple is planning to launch some kind of streaming television service in the future where all of the television shows are in the works will be available, and if Apple is aiming to compete with Netflix and Amazon, exclusive movie offerings will help to fill out its content catalogue.
There has, however, been no concrete information outlining exactly how Apple is going to distribute its original content, nor details on what a potential streaming service could cost if it is in the works, but we may learn more next year as the first of the TV shows is rumored to be debuting in March 2019.
Discuss this article in our forums
—
Full Story (EN):More …
Prevod :Prevod teksta
Source:MacRumors