The Catalyst Waterproof AirPods Case, designed to protect your AirPods case from liquids, is now available from the Apple online store and Apple retail locations.
Priced at $29.95, the Catalyst Case is made from a soft, durable silicone material that keeps water and dust out and protects the AirPods from drops and bumps.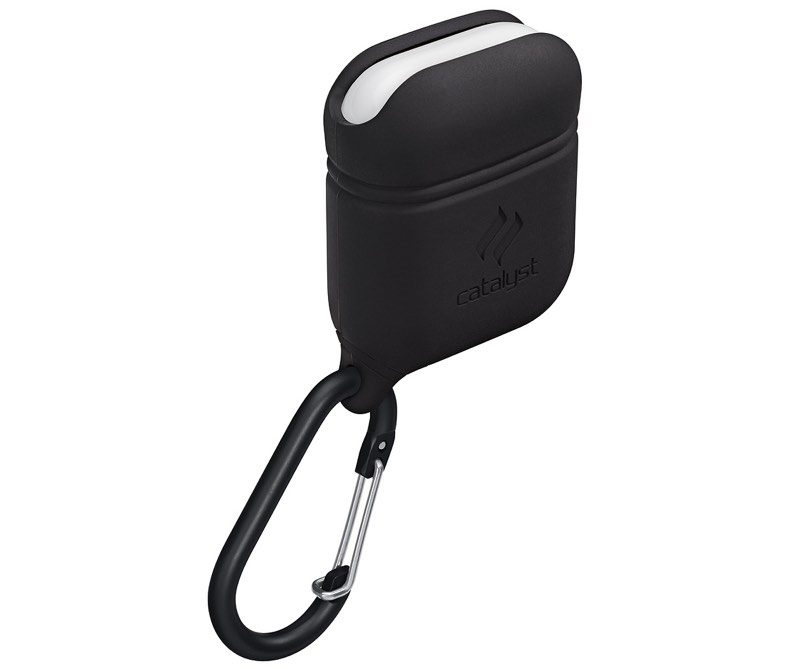 The silicone material, which comes in black, white, and a special glow in the dark shade, is supple and grippy, making it easier to hold onto your AirPods.
A loop and aluminum carabiner is included at the the bottom of the case, so you can attach your AirPods to a bag or a backpack.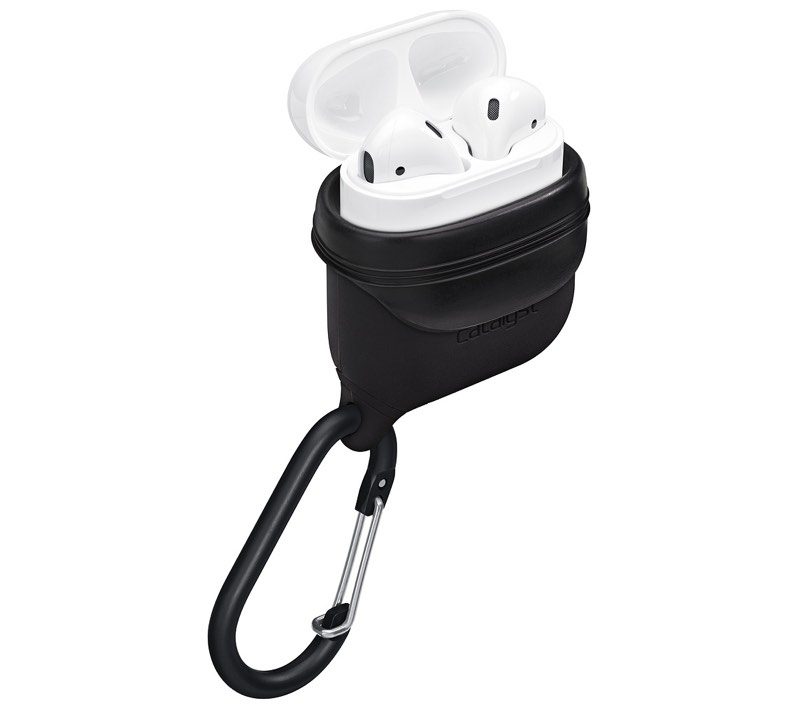 The Catalyst Case is IP67 water resistant, which means it will hold up to water that's 3.3 feet deep for up to an hour. It's also ideal for keeping out other debris and keeping the AirPods safe in snow and rain.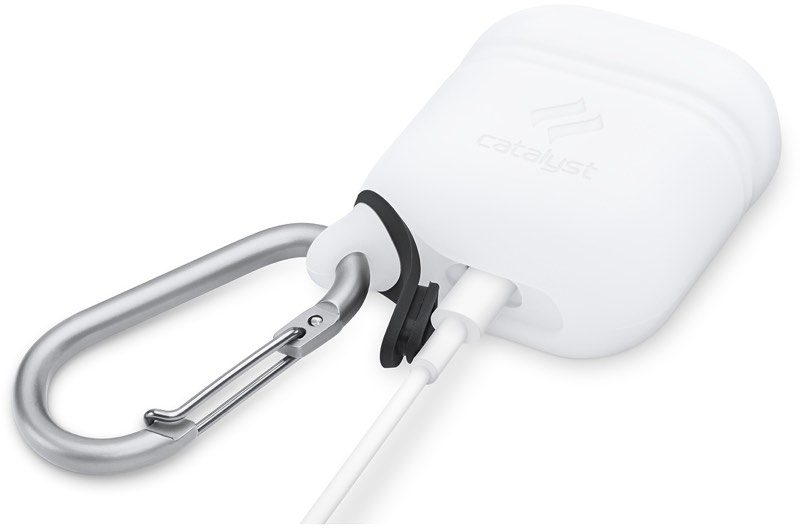 While the Catalyst Waterproof Case is available from Apple for $29.99, you can get it from Amazon.com for $24.99 in a wider selection of colors. Black is exclusive to Apple, however, and the glow in the dark model is also priced at $29.99 on Amazon.
Discuss this article in our forums
—
Full Story (EN):More …
Prevod :Prevod teksta
Source:MacRumors