Apple recently added obstetrician Dr. Christine Curry to its health team, reports CNBC. With this hiring, Apple is said to be looking in to how to bolster its efforts in women's health.
Curry comes to Apple from a stint at Kaiser Permanente in Redwood City, California, which is located not too far from Apple's Cupertino campuses.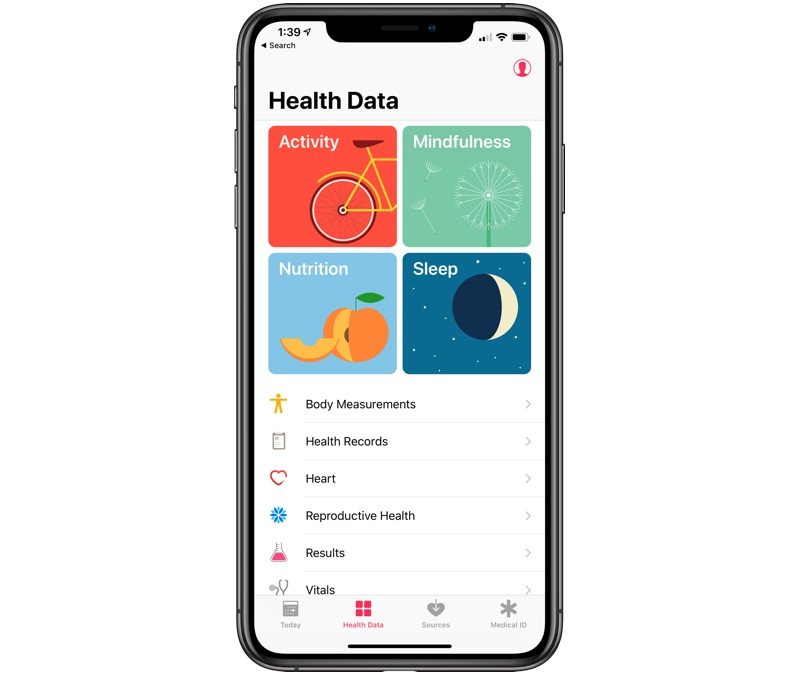 Apple employs dozens of doctors at its "AC Wellness clinics" designed for Apple employees. Sources that spoke to CNBC said that while Curry has an interest in women's health, she will be working on "various health issues across the health teams."
When Apple first launched its Health app and HealthKit service, there was no section for reproductive health, but it was later added. There is now a full Reproductive Health section available within the Health app that integrates with period and fertility trackers.
Apple CEO Tim Cook recently said that he believes Apple's ultimate contribution to mankind will be its improvements to the health field.
This article, "Apple Hires Obstetrician for Health Team to Bolster Women's Health Efforts" first appeared on MacRumors.com
Discuss this article in our forums
—
Full Story (EN):More …
Prevod :Prevod teksta
Source:MacRumors