Reuters reports that Intel has confirmed it does not expect its 5G chips to be in consumer products until 2020.

Intel Corp executives said on Friday its 5G modem chips will not appear in mobile phones until 2020, raising the possibility its biggest customer, Apple Inc, will be more than a year behind rivals in delivering a device that uses the faster networks.
Intel's timeline is tied closely with Apple's product plans due to Apple's reliance on Intel chips for its iPhone modems. Previously a Qualcomm customer, Apple has been at odds with Qualcomm due to an ongoing legal battle between the two companies. In fact, Qualcomm has been reportedly unwilling to sell its chips to Apple because of the conflict.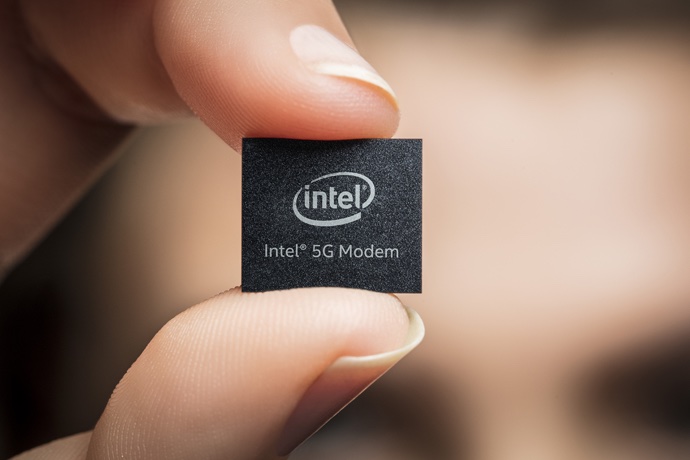 That has left Apple reliant on Intel for its modem chips in the latest line of iPhones, though Apple has been exploring other vendors, and even working to develop its own chips. That plan, however, isn't expected to produce results until 2021, at least.
Apple waiting until 2020 to deliver 5G iPhones doesn't come as a surprise as previous rumors have said the same. This statement by Intel, however, does seem to confirm some of those previous rumors.
This article, "Intel's 5G Chips Won't Appear in Mobile Phones Until 2020" first appeared on MacRumors.com
Discuss this article in our forums
—
Full Story (EN):More …
Prevod :Prevod teksta
Source:MacRumors