Apple is working on a new gaming related service, Apple Arcade, which is going to let App Store users pay a monthly fee to get access to over 100 premium games that are being developed for the service.
This guide features everything that you need to know about Apple Arcade, which is set to be released later this year.

What is Apple Arcade?
Apple Arcade is Apple's upcoming premium subscription gaming service that will let users download and play included games for one monthly fee with no added costs.
What's Apple Arcade cost?
Apple hasn't provided pricing for Apple Arcade yet, so there's no word on what it's going to be priced at.
Is Family Sharing included?
Yes. A single Apple Arcade subscription will let up to six family members access games. You just need to set up Family Sharing, which requires all family members to have the same credit card associated with their Apple IDs.
What games will be included?
Apple is teaming up with both indie developers and big name gaming companies to create "new and exclusive" games for the Apple Arcade service. All the content that is released through Apple Arcade will be freshly created for Apple Arcade, so it won't include existing games.
Apple is teaming up with Annapurna Interactive, Bossa Studios, Cartoon Network, Finji, Giant Squid, Klei Entertainment, Konami, LEGO, Mistwalker Corporation, SEGA, Snowman, ustwo games and a bunch of other developers.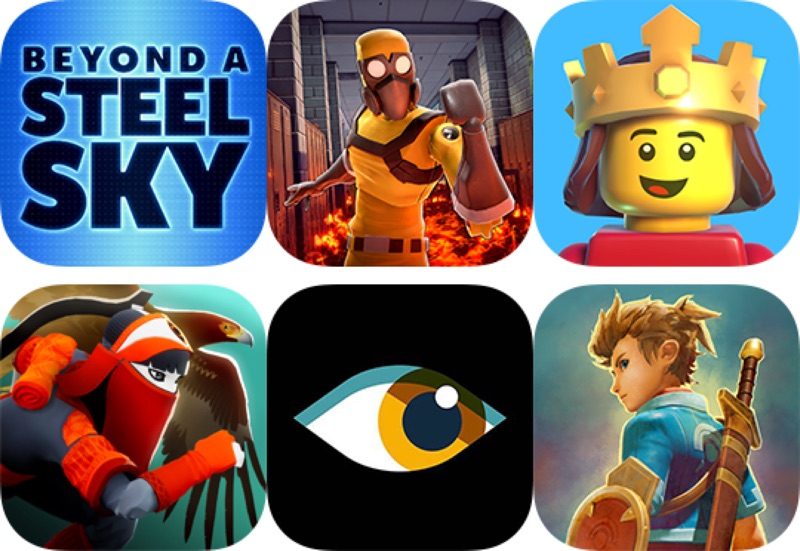 Apple is subsidizing many of these games and contributing to the development costs to create them. Apple says it is handpicking the games that will be included in Apple Arcade.
There's a list of some of the titles available on the Apple Arcade website, with a little preview below. There are a bunch more games in the works, but Apple has only provided details on a handful.
– Where Cards Fall – A narrative puzzle game from Snowman, where the main character needs to navigate the insecurities and emotions of high school by overcoming obstacles.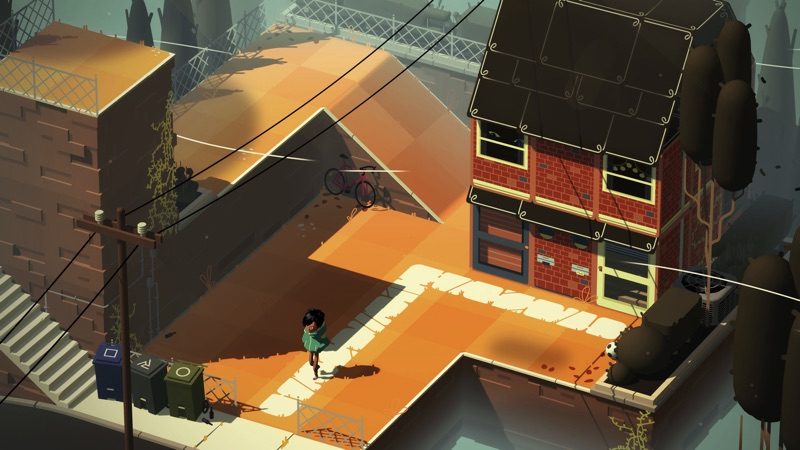 – The Pathless – An adventure exploration game from Annapurna Interactive where a hunter and an eagle traverse a forested island to dispel a curse gripping the world.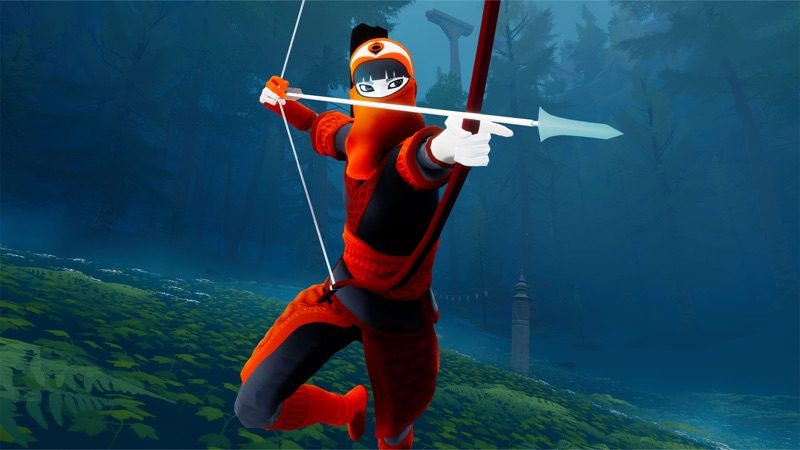 – LEGO Brawls – A LEGO game where LEGO characters will engage in multiplayer brawls against one another. Think Super Smash Bros, but with LEGO men.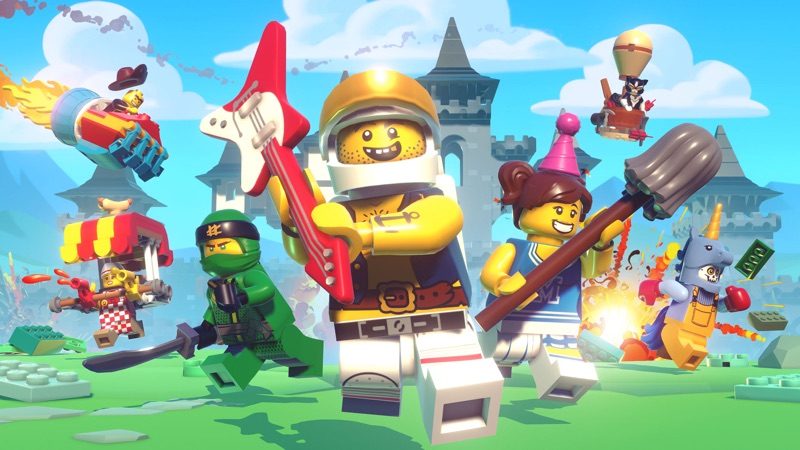 – Hot Lava – An action game from Klei Entertainment where the goal is to stay off of the lava-covered floor by running, jumping, climbing, and surfing.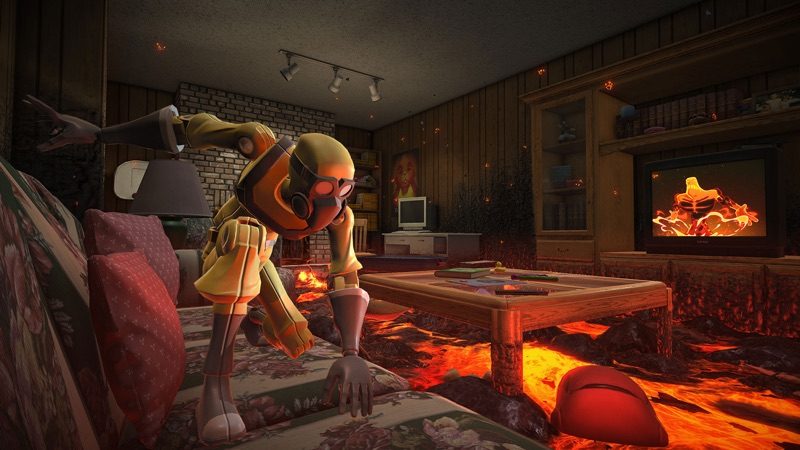 – Oceanhorn 2: Knights of the Lost Realm – An prequel to the popular action adventure game Oceanhorn where the goal is to explore the world, engage in combat, and make your way through treasure-filled dungeons.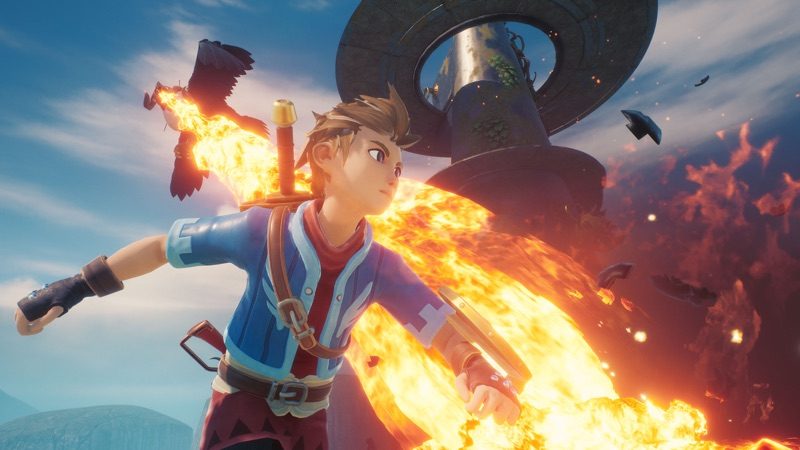 – Beyond a Steel Sky – Beyond a Steel Sky is a remake of 90s sci-fi point and click game Beneath a Steel Sky. Players take on the role of Robert Foster, navigating through a dystopian city ruled by an AI and solving challenging puzzles.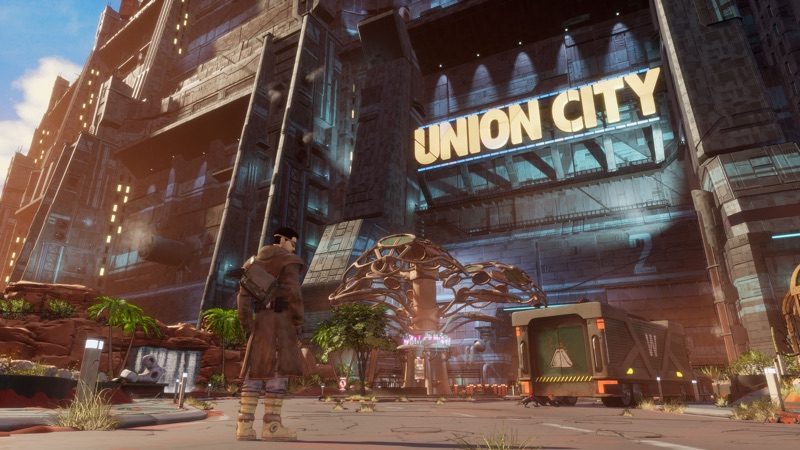 Other confirmed games include Atone: Heart of the Elder Tree, The Artful Escape, The Bradwell Conspiracy, Box Project, Cardpocalypse, Doomsday Vault, Down in Bermuda, Enter the Construct, Fantasian, Frogger in Toy Town, Hitchhiker, Kings of the Castle, Lego Arthouse, Lifelike, Monomals, Mr. Turtle, No Way Home, Overland, Projection: First Light, Repair, Sayonara Wild Hearts, Shantae 5, Sneaky Sasquatch, Sonic Racing, Spidersaurus, The Construct, UFO on Tape, Winding Worlds, and Yaga.
How many games will be available through Apple Arcade?
The service will launch with somewhere around 100 games, with Apple planning to add more over time.
Where can I find Apple Arcade games?
Apple's adding an Apple Arcade tab to the App Store where you'll be able to find all of the games included in the Apple Arcade service. Apple's App Store editors will highlight different titles, make suggestions for you, and help you find new games to play.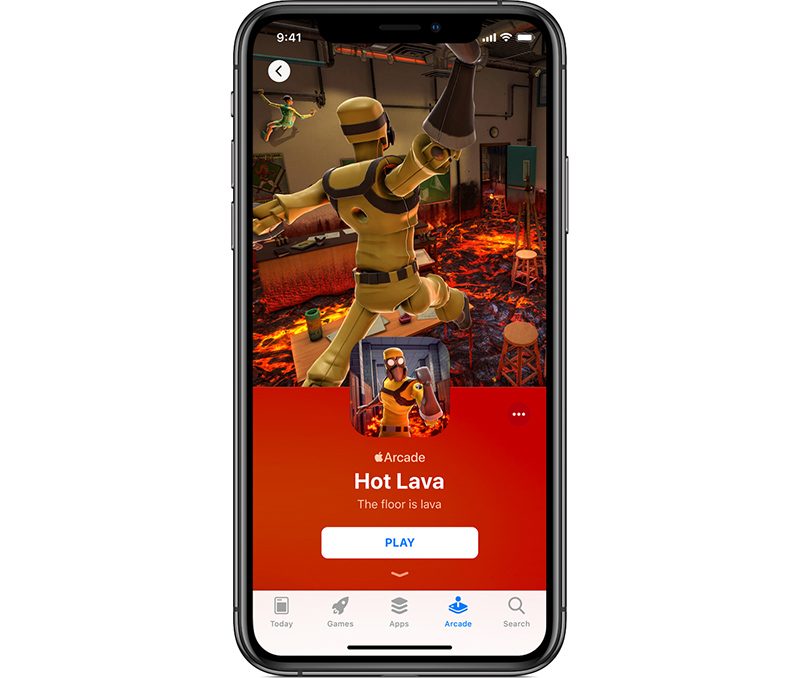 Are there ads?
Nope. Apple Arcade is a play all you want subscription service with no additional in-app purchases or costs to unlock content. Since there are no ads, there's also no ad tracking, so user privacy is protected.
All future upgrades and content additions will also be included in the subscription price.
Will Apple Arcade games be able to be purchased separately?
It's not entirely clear, but based on Apple's "exclusive" wording, it sounds like content created for Apple Arcade is going to be limited to Apple Arcade. Apple could be planning to allow these games to be purchased on an individual basis, and that's one of the questions that doesn't have a clear answer yet.
Can Apple Arcade games be played offline?
Yep. Apple will let you download these games and play them even without an LTE or WiFi connection.
What devices can Apple Arcade games be played on?
Apple Arcade games will work on the iPhone, iPad, Apple TV, and Macs. Apple says that many of the games will support Made for iPhone game controllers.
Because multiple platforms are supported, you can start a game on one device and then swap over to another without losing your place. So if you want to play a title on Mac and then take it on the go on your iPhone, you can do so.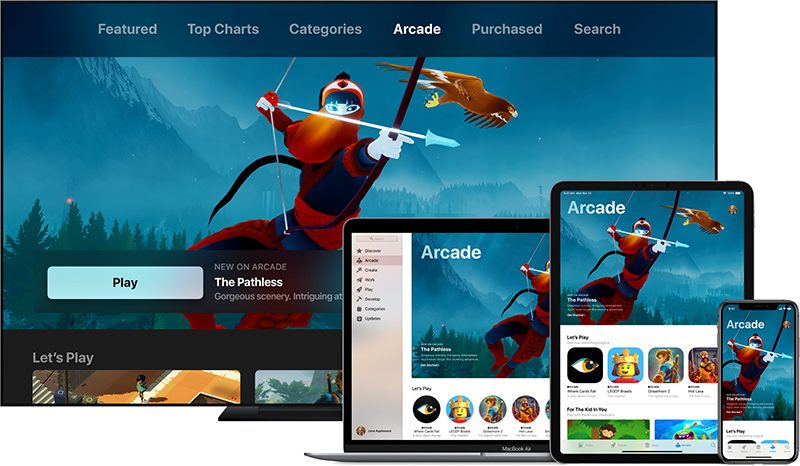 At least some of the games that are coming to Apple Arcade will also be available on other platforms like PCs and consoles, but these won't be associated with Apple.
What countries will Apple Arcade be available in?
Apple plans to launch Apple Arcade in more than 150 countries. Basically, any country with an App Store available will have access to Apple Arcade titles.
When is Apple Arcade launching?
Apple plans to launch Apple Arcade in the fall 2019, with the release likely planned to coincide with the debut of new iPhones. For that reason, the service could be coming in September, but Apple has given no more specific date than fall 2019.
Guide Feedback
See something we left out of our Apple Arcade guide or have a question not answered here? Let us know in the comments or Send us an email here.
This article, "Apple Arcade: What We Know So Far" first appeared on MacRumors.com
Discuss this article in our forums
—
Full Story (EN):More …
Prevod :Prevod teksta
Source:MacRumors