A U.S. District Judge in San Jose today certified a class action lawsuit that accuses Apple of using "inferior" refurbished products as replacements for its AppleCare and AppleCare+ protection plans despite promising consumers new or equivalent to new replacements. [PDF]
The class action lawsuit was first filed against Apple in July 2016 by customers in California who were unhappy that their iPhones and iPads were replaced by refurbished devices under Apple's AppleCare or AppleCare+ plan.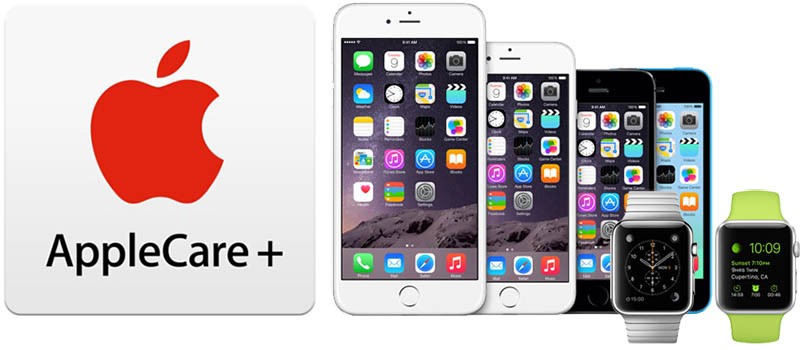 The plaintiffs, Vicky Maldondo and Joanne McRight, claimed that Apple's decision to offer refurbished devices violate its own AppleCare Terms and Conditions and the Consumer Legal Remedies Act. From the original lawsuit:
The Apple Plans purport to provide consumers with Devices that are "equivalent to new in performance and reliability." What that phrase means is 'new' as refurbished devices can never be the equivalent to new in performance and reliability. Plaintiffs allege that it means refurbished. Refurbished is synonymous with the term "reconditioned," that is, a secondhand unit that has been modified to appear to be new for all purposes relevant to this litigation.

"New" means a Device that has never been utilized or previously sold and consists of all new parts. The word "refurbished" appears only once in the AppleCare+ terms and conditions even though the printed booklet is 33 pages long.
The lawsuit seeks compensation for iPhone, iPad, or iPod owners who purchased AppleCare or AppleCare+ coverage.
The law firm behind the lawsuit says that Apple customers who paid for AppleCare should have received new Apple devices that Apple promised, and is aiming for the difference in value "between devices that work like new and the inferior devices Apple provided class members."
This article, "Class Action Lawsuit Against Apple for Offering Refurbished Replacement Devices Under AppleCare Moves Forward" first appeared on MacRumors.com
Discuss this article in our forums
—
Full Story (EN):More …
Prevod :Prevod teksta
Source:MacRumors