It was another interesting week for Apple news, with Apple finally launching Smart Battery Cases for its latest iPhone 11 lineup after several leaks from within the company's own software, and this time they come with an unexpected twist: a dedicated camera button.
Other news this week included word of an app-related Apple media event early next month, rumors about an update to the 13-inch MacBook Pro, an interesting anecdote from Apple's former ad chief about the time he accidentally walked off with Steve Jobs' laptop, and more.
Apple Launches New Smart Battery Cases for iPhone 11 Lineup With Dedicated Camera Button
Almost exactly two months after the iPhone 11, iPhone 11 Pro, and iPhone 11 Pro Max launched, Apple has released new Smart Battery Cases for the trio of devices for $129 each.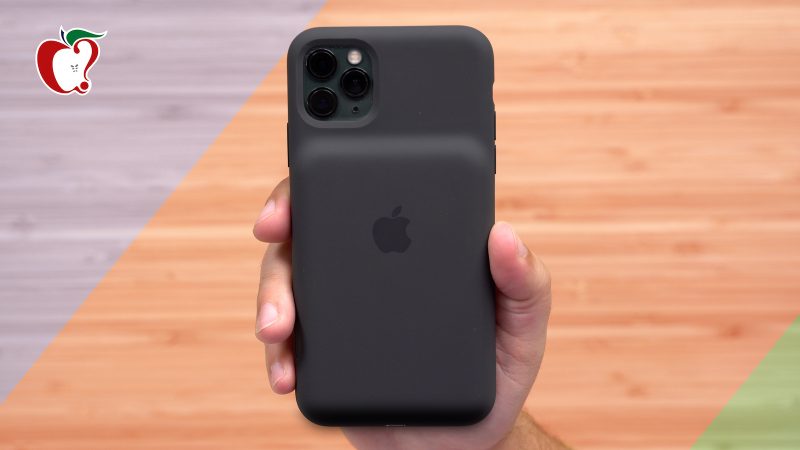 According to Apple, the cases are designed to provide up to 50 percent longer battery life to each iPhone when fully charged for longer talk time, internet use, and audio and video playback. New this year is a dedicated camera button on the case that is designed to launch the Camera app whether the iPhone is locked or unlocked.
We went hands-on with one of the new cases to check out the feel and looks and test out the new camera button, which should come in handy for lots of users.
Apple is offering the soft, silicone cases in black, white, and pink sand, though the iPhone 11 version comes only in black or white.
Apple to Hold December 2 Event to Honor 'Favorite Apps and Games of 2019'
Well, this was unexpected. Apple has invited the media to a "special event" on Monday, December 2 at 4 p.m. ET in New York City, where it will "honoring" its "favorite apps and games of 2019."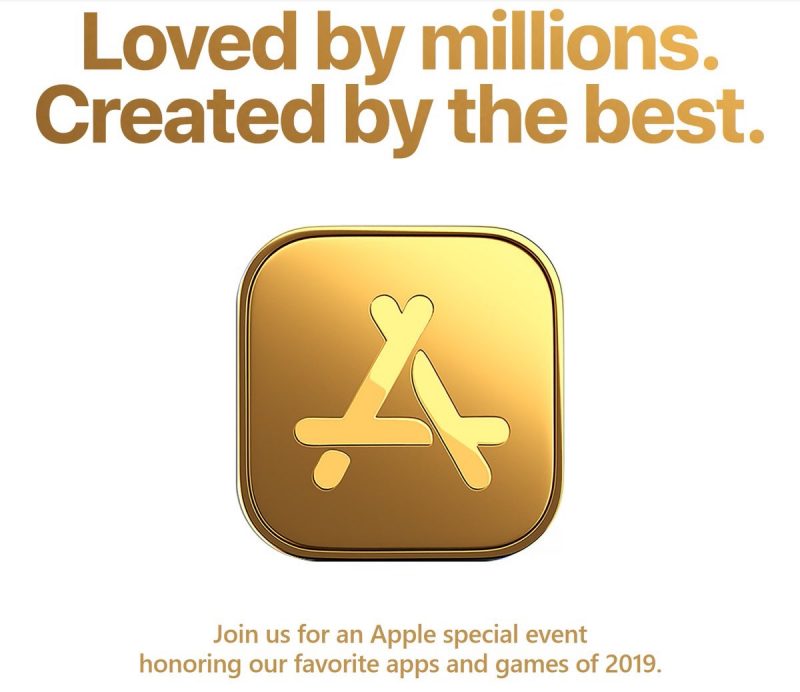 No hardware announcements are expected at the event, and Apple has yet to even list the event on its website, so it sounds pretty low key.
Apple usually shares "best of" lists for the App Store, iTunes Store, and its other storefronts in early December, so it appears that Apple simply plans to announce the winners in person this year as well. But that won't stop us from dreaming of a surprise or two!
13-Inch MacBook Pro With Scissor Keyboard Expected in First Half of 2020
Following the 16-inch MacBook Pro, Apple reportedly plans to release a new 13-inch MacBook Pro with a scissor switch keyboard in the first half of 2020. Presumably, this would include a physical Esc key and inverted-T arrow key layout.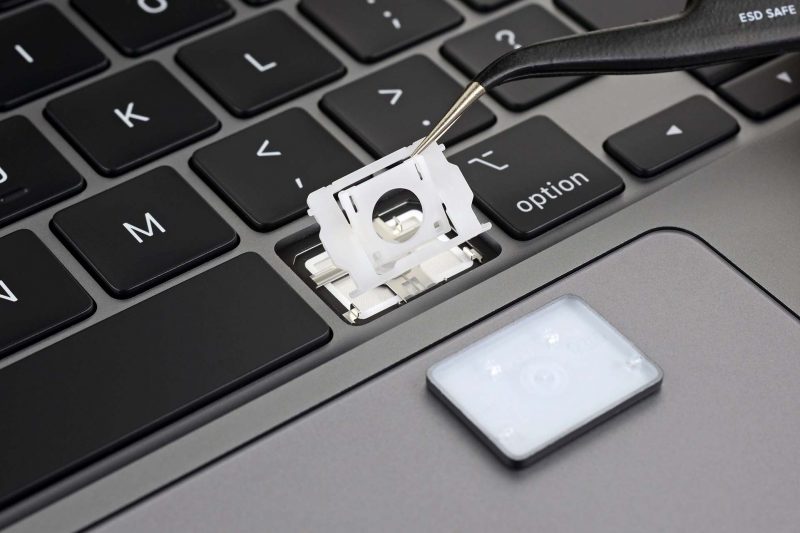 While there have been hopes of a 14-inch MacBook Pro, the report claims the display size will remain 13.3-inches. However, given DigiTimes is not the most reliable of sources, we would not entirely rule out the possibility of a slightly larger display just yet.
Apple refreshed most of its 13-inch MacBook Pro lineup in May, followed by the entry-level model in July.
Apple's WWDC App Rebranded as 'Apple Developer' App With Year-Round Content
Apple has rebranded its WWDC app as the Apple Developer app with a new focus on year-round content for the developer community.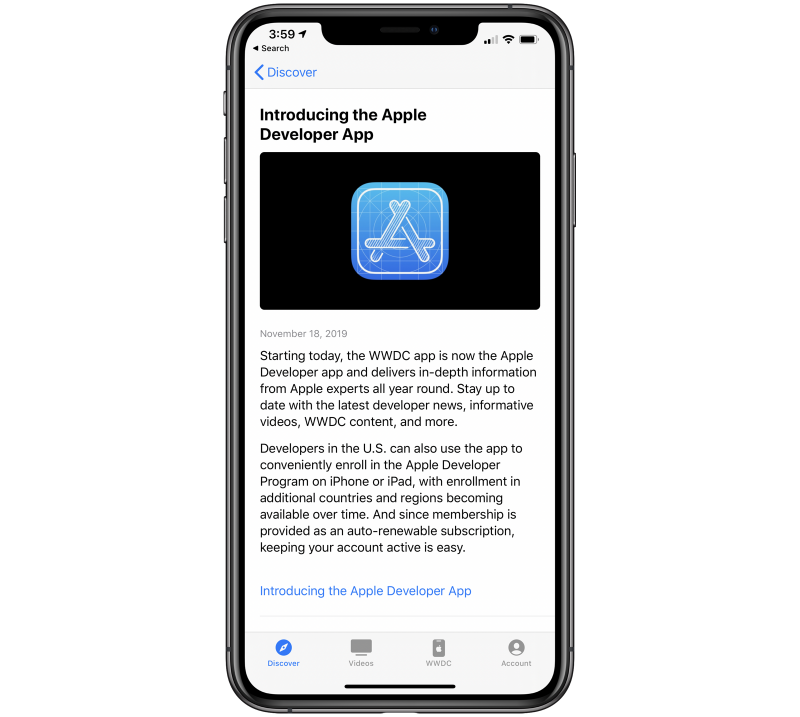 Apple says that the new Apple Developer app will provide "in-depth information from Apple experts all year round," with the app featuring developer news, videos, and more for all of its software platforms.
The app will continue to be the official hub for Apple's annual Worldwide Developers Conference in San Jose.
Former Apple Employee Shares Incredible Story of Accidentally Stealing Steve Jobs' MacBook From His Office
Apple's former vice president of mobile advertising Andy Miller has shared a fascinating story about accidentally stealing Apple co-founder Steve Jobs' laptop, mouse, and mouse pad from his office.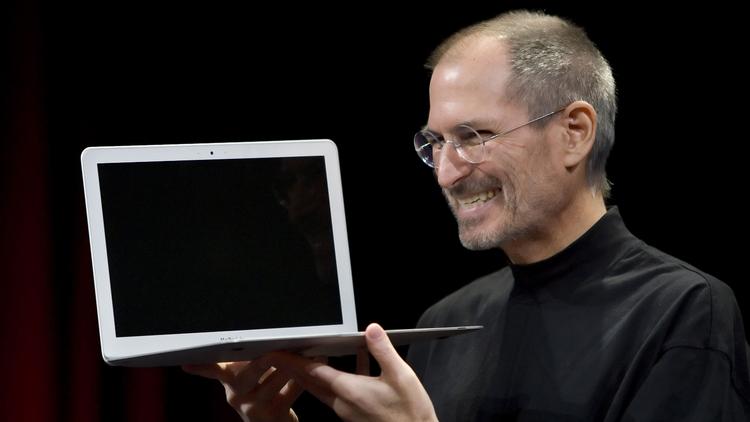 The situation apparently played out during a heated meeting in Jobs' office, serving as a good example of how intense Apple's iconic CEO could be. Miller resigned from Apple in late 2011, shortly after Jobs passed away.
16-Inch MacBook Pro Hands-On: Benchmark and Performance Tests
Apple's new 16-inch ‌MacBook Pro‌ uses the same 9th-generation Intel processors as the 15-inch ‌MacBook Pro‌ models released in May, but there's a new thermal architecture that Apple says boosts performance.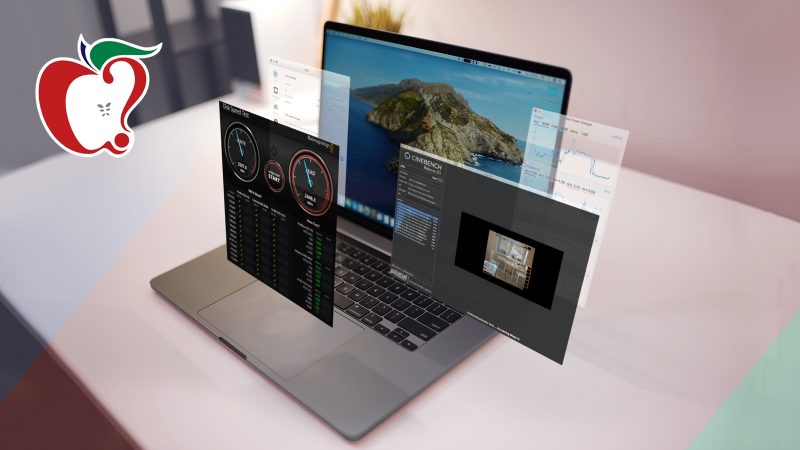 On our YouTube channel, we went hands-on with the new 16-inch ‌MacBook Pro‌ to test those claims, putting it through real world tests and benchmarks.
Subscribe to MacRumors on YouTube for new Apple-related videos every week!
MacRumors Newsletter
Each week, we publish an email newsletter like this highlighting the top Apple stories, making it a great way to get a bite-sized recap of the week hitting all of the major topics we've covered and tying together related stories for a big-picture view.
So if you want to have top stories like the above recap delivered to your email inbox each week, subscribe to our newsletter!
This article, "Top Stories: iPhone 11 Smart Battery Cases, December 2 App Event, 13-Inch MacBook Pro Rumors" first appeared on MacRumors.com
Discuss this article in our forums
—
Full Story (EN):More …
Prevod :Prevod teksta
Source:MacRumors