Apple appears to be working on some kind of natural language update for Siri on the Apple TV along with interface changes to the macOS TV app, according to details 9to5Mac located in the latest tvOS 16.4 and macOS Ventura 13.3 betas.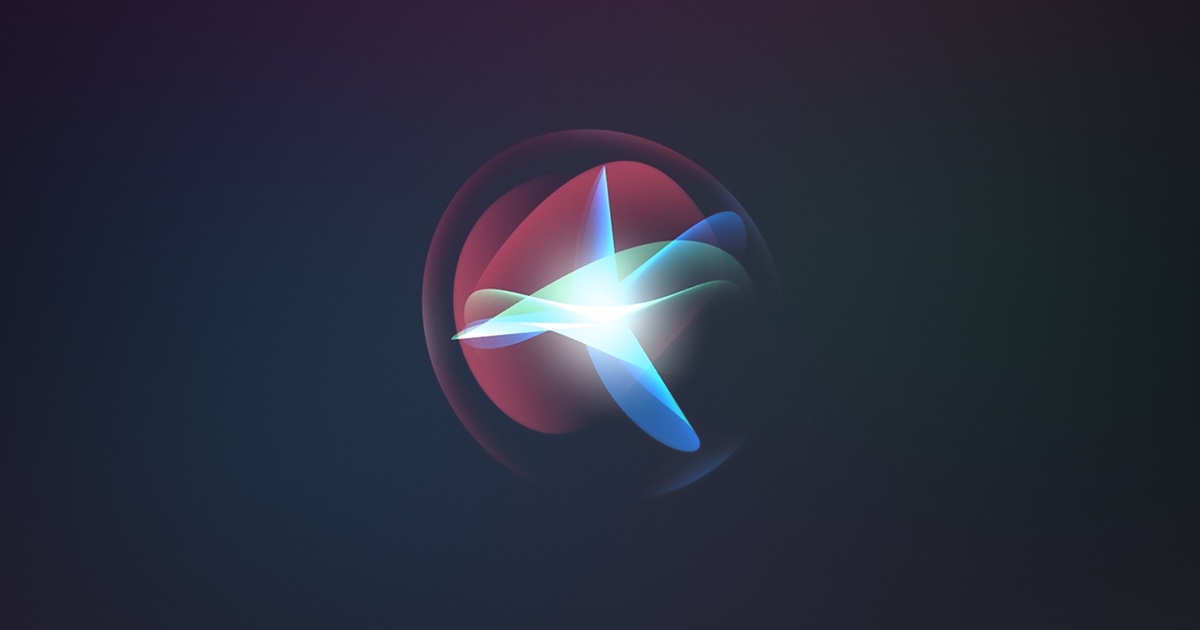 Information sourced from the tvOS 16.4 beta suggests that Apple has developed a "‌Siri‌ Natural Language Generation" framework, presumably to enhance the personal assistant's natural language capabilities. According to 9to5Mac, Apple is using natural language generation for telling jokes with ‌Siri‌, but as that functionality is on the iPhone and other devices, it is not quite clear what's changed. As 9to5Mac explains:

In the latest tvOS 16.4 beta, Apple has enabled a new framework for "Siri Natural Language Generation" capabilities. As it currently stands, Apple is only using natural language generation for telling jokes with Siri on Apple TV. The company is experimenting with how language generation could be used for timers, as well.
The updated natural language generation framework seems to be limited to tvOS 16.4 and little is known about it at this time, but 9to5Mac suggests that similar (and not activated) code is included in iOS, HomePod OS, iPadOS, and macOS, so whatever ‌Siri‌ features Apple is working on could also come to all devices in the future.
There is no indication that any natural language enhancement for ‌Siri‌ is an attempt by Apple to compete with Google, Microsoft, and others on AI-enhanced chatbots, but it seems that Apple may have some kind of plan to boost ‌Siri‌'s capabilities starting with tvOS 16.4.
Separately, a hidden version of the ‌Apple TV‌ app for Mac in the latest ‌macOS Ventura‌ 13.3 beta demonstrates a new design. There is an added sidebar for navigation, which brings the ‌Apple TV‌ app for Mac in line with the version for the iPad.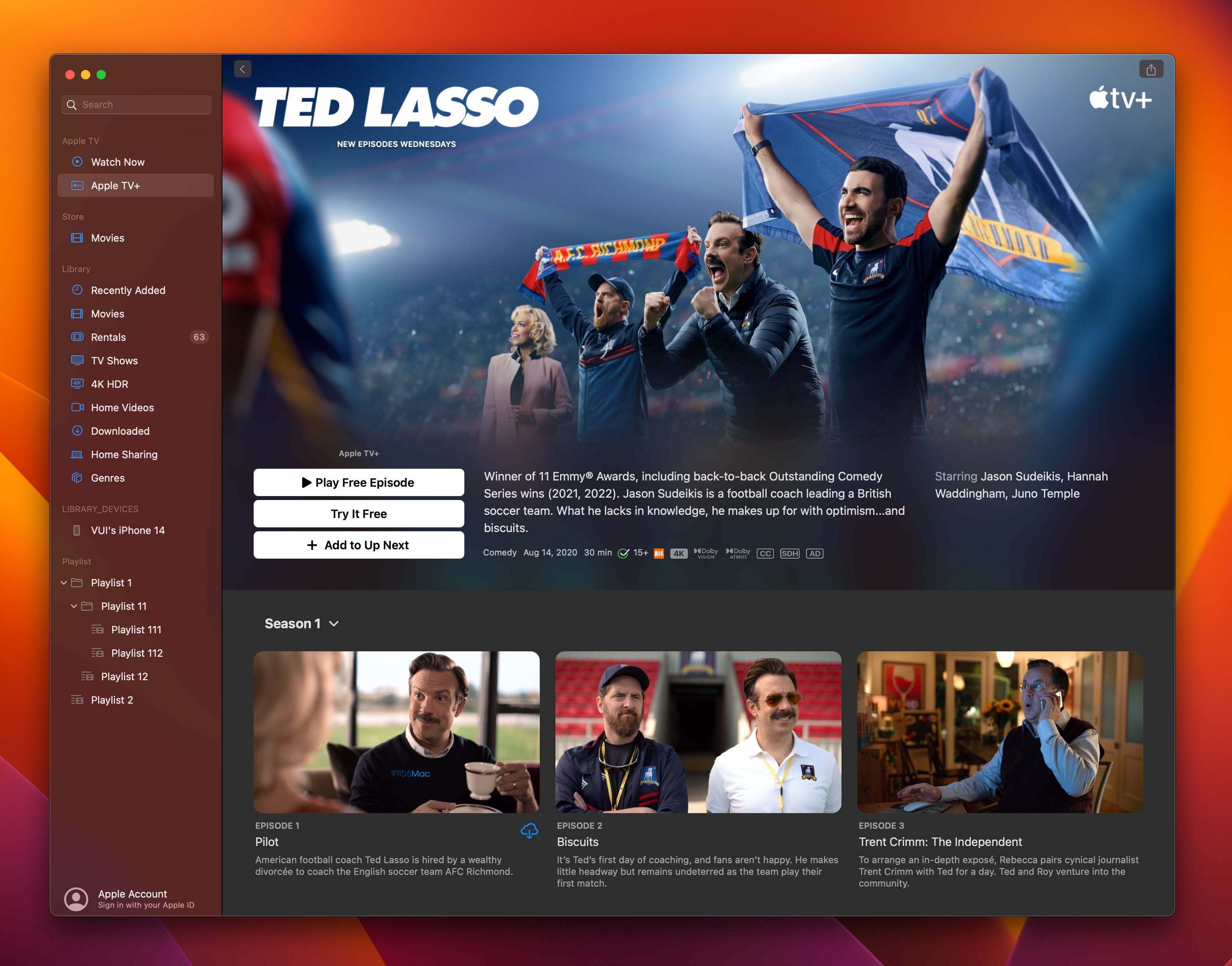 The sidebar brings easier access to various TV app functions, including Apple TV+, Watch Now, the Library, purchasable TV shows and movies, and more. Aside from the sidebar, the interface looks similar to the current TV app.
It's worth noting that the updated version of the TV app is not implemented in the current macOS 13.3 beta, so it could be added in a future beta or Apple could save it for a later software update.
This article, "Apple Working on Natural Language Updates for Siri, Planning Redesign for macOS Ventura TV App" first appeared on MacRumors.com
Discuss this article in our forums
—
Full Story (EN):More …
Prevod :Prevod teksta
Source:MacRumors