Apple plans to update its entire iPad lineup throughout 2024, according to Bloomberg's Mark Gurman. This means new models of the iPad Pro, iPad Air, iPad mini, and entry-level iPad can be expected to launch next year.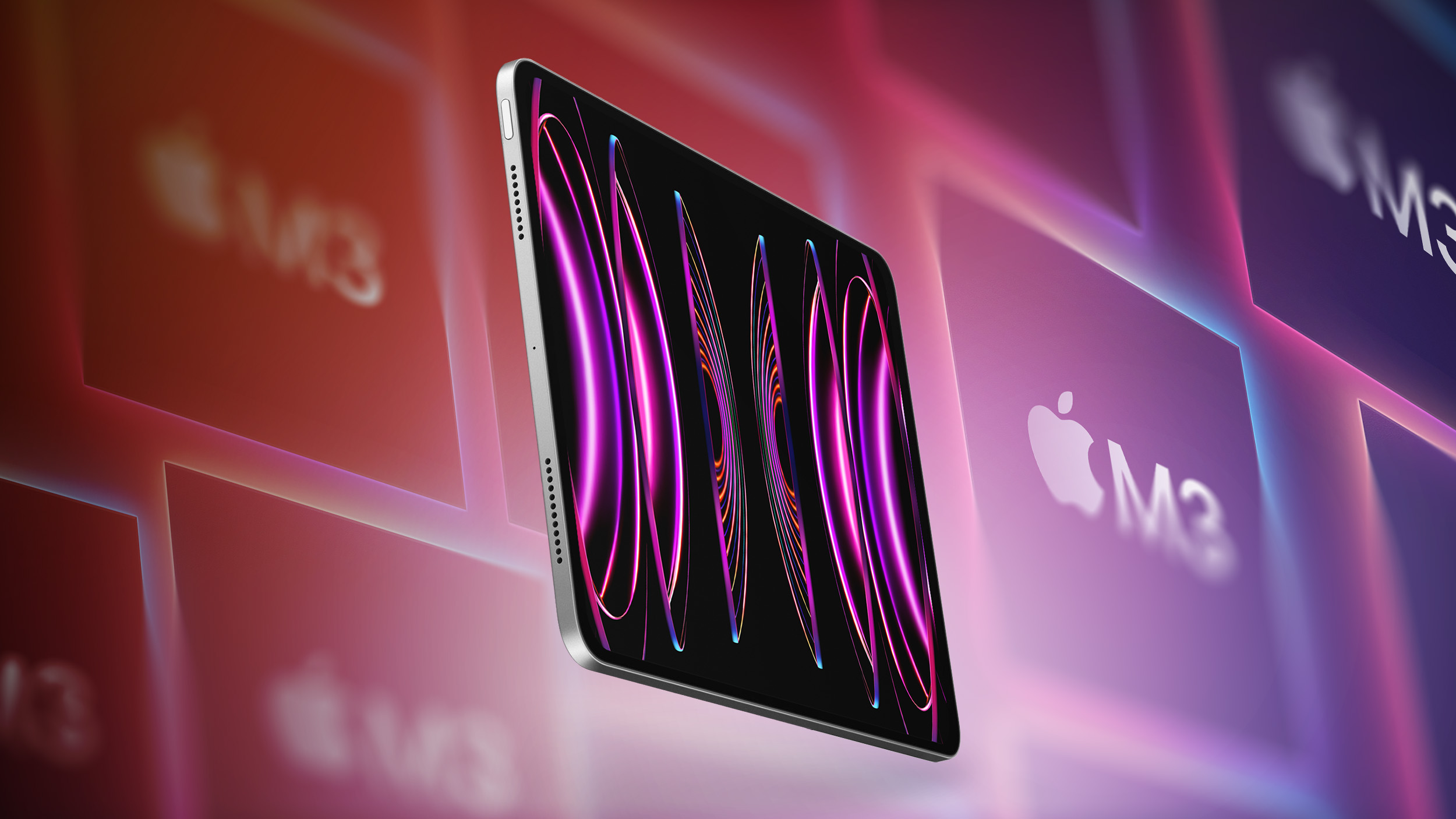 Gurman touched on the lack of new iPads and AirPods heading into the holiday shopping season in the latest edition of his Power On newsletter:
Apple could have tried to rush out more new products, but revamped iPads and AirPods aren't yet ready. The company plans to update its entire iPad lineup during 2024. New low-end AirPods are coming next year as well, with a refreshed Pro model following in 2025.
2023 is expected to be the first year without any new iPads released since Apple first unveiled the device in 2010, so updates to all models next year sounds likely.
When each iPad model was last updated:
iPad Pro: October 2022
iPad: October 2022
iPad Air: March 2022
iPad mini: September 2021
Gurman previously reported that the low-end to mid-range iPads could be updated as early as March 2024, while he expects new 11-inch and 13-inch iPad Pro models with the M3 chip and OLED displays to launch in the first half of 2024. The next iPad Air and iPad mini are likely to be equipped with M2 and A16 Bionic chips, respectively.
This article, "Apple Expected to Update Entire iPad Lineup Next Year" first appeared on MacRumors.com
Discuss this article in our forums
—
Full Story (EN):More …
Prevod :Prevod teksta
Source:MacRumors