Apple is pausing all of its advertising on social network X, formerly known as Twitter, reports Axios. The decision comes following antisemitic remarks that Musk made on Wednesday.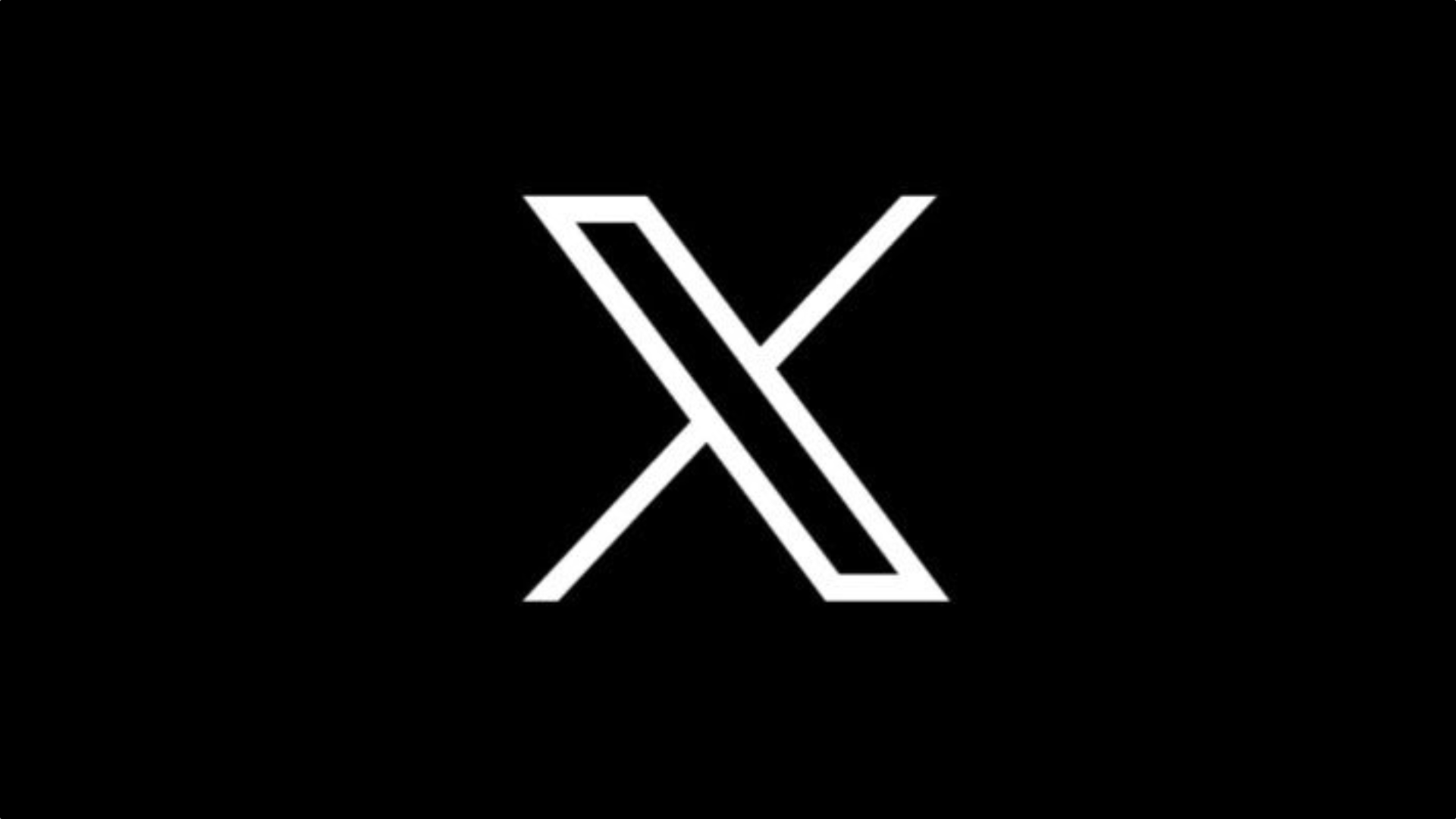 After advertisers fled from X after Musk's takeover of the social network, Apple continued to pay for ad spots, and has been one of the Twitter's largest ad partners. Back in March, Musk thanked Apple for its support, calling the company one of Twitter's "biggest advertisers."
Apple did temporarily pause ads on Twitter back in November 2022, which spurred Musk to lash out and ask if Apple hated "free speech." Musk also said that Apple had threatened to remove Twitter from the App Store, and said that he would "make an alternative phone" if the social network was ultimately pulled.
The dispute was resolved after Musk met with Cook at Apple Park later that year, after which Musk claimed that Apple had in fact never threatened to remove Twitter from the ‌App Store‌ and that it was a "misunderstanding." Musk ultimately called it a "good conversation," and after that point, Apple "fully resumed" advertising. Reports in 2022 suggested Apple was spending more than $100 million per year on Twitter ads.
With Musk's latest comments, and evidence that X is showing Apple ads alongside pro-Hitler content, it is unclear if Apple will be convinced to resume advertising again sometime in the future. Apple CEO Tim Cook in September said that Apple is "constantly" evaluating whether Apple should be buying ads on the social network.
Apple is not the only company pulling out of Twitter ads. IBM said this week that it is pulling ads, and the European Union also no longer plans to advertise on the social network. The White House earlier today condemned Musk's comments, and X employees told The New York Times that it has been fielding calls from other companies upset with Musk.
This article, "Apple Pausing Advertising on X Following Latest Elon Musk Controversy" first appeared on MacRumors.com
Discuss this article in our forums
—
Full Story (EN):More …
Prevod :Prevod teksta
Source:MacRumors